LinkedIn Builds Its Publishing Presence and Power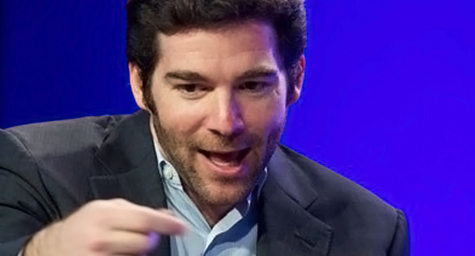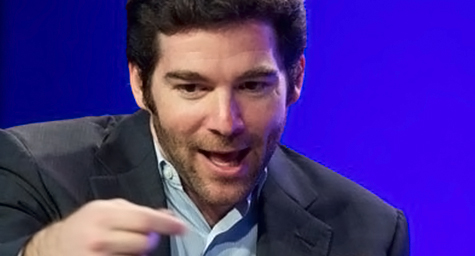 While LinkedIn may have started as a social media platform for business professionals, it has evolved into a publishing powerhouse. Earlier this year, BusinessInsider.com reported that LinkedIn had already established itself as a media company and was well on its way to becoming a valuable content marketing platform. It noted that LinkedIn's content often involves marketing ideas, business innovations, and professional insights from thought leaders, which creates countless incremental monetization opportunities through sponsored posts on the LinkedIn platform. Now that the company has strengthened its standing as a content creator, The New York Times took a closer look at how LinkedIn is striving to become the definitive professional publishing platform.
Last year, LinkedIn began offering its own content, called Influencers. This content featured insightful postings about achieving success in both career and life from accomplished leaders such as Bill Gates and Jeffrey R. Immelt. Recently, Virgin Group founder Richard Branson contributed a post about his personal assistant being superior to a smartphone based on his belief that people provided the greatest support system. It's astute content like this that made Influencers so popular and has helped LinkedIn gain fame as a platform for professional wisdom.
It should come as no surprise that business executives and industry leaders are lining up to contribute content. They are enticed by the ability to share their ideas and connect with a large audience of business professionals, while being only slightly edited. Of course, their egos relish the glory. Since these contributors are not paid, Influencers is very inexpensive to produce.
Since its launch, Influencers has significantly increased engagement on the site, with visitors viewing 63 percent more pages in the first quarter of 2013 than during the same period the previous year. Top posts regularly receive more than 100,000 views. According to LinkedIn executive editor Daniel Roth, traffic to all the site's news products has increased eightfold since Influencers was first introduced.
While Influencers has been extremely effective at increasing the length of time users spend on the site, the company has also pursued other ways to keep users lingering longer. In addition to adding features like rich media that lets users include video and images in their profiles, more than half of LinkedIn's income comes from its recruiting tools.
LinkedIn recently announced a first-quarter net income of $22.6 million, which is a $5 million increase from the previous year. The company has managed to exceed its own earnings forecast for every quarter since it went public in 2011.
Along with its Influencer posts, LinkedIn's content includes articles contributed by hundreds of thousands of other publishers ranging from small publications to major newspapers. The content is distributed by the topics trending on the Web and by the articles that editors think would interest readers.
"My personal goal is that within the next six months, no one in the business world starts their day without knowing what's trending on LinkedIn," said Mr. Roth. He hopes that users will check their news feeds regularly and frequently, especially now that the company will start integrating sponsored content into the feeds. It is already testing a program that features content and videos from American Express, Shell, and other major companies.
With the success of Influencers and the focus on content creation, LinkedIn is poised to rise in the ranks of publishing and gain greater power as a media leader.
Use content marketing and media for digital distinction. Contact MDG today at 561-338-7797, or visit www.mdgsolutions.com.
MDG is a full-service advertising agency and one of Florida's top creative ad agencies. With offices in Boca Raton and New York City, MDG's core capabilities include branding, logo design, print advertising, retail marketing, digital marketing, mobile marketing, email marketing, media planning and buying, TV and radio, outdoor, newspaper, video marketing, Web design and development, content marketing, mobile marketing, social media marketing, and SEO. To stay on top of retail's latest trends in marketing and advertising, contact MDG today at 561-338-7797. To learn more about how big brands are leveraging content marketing, see "New York Stock Exchange Capitalizes on Content Marketing."