Luxury Marketing – Newly Rich Fuel Luxury Boom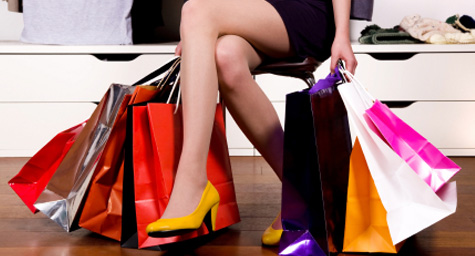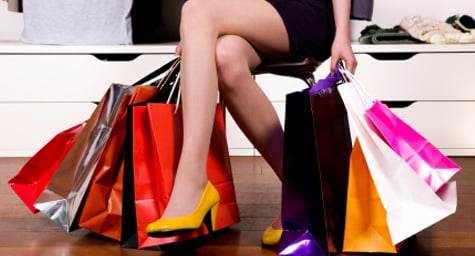 While 2011 was a strong year for the world's largest luxury goods brands, 2012 is looking even better due to the ever-growing demand from emerging global markets. The Wall Street Journal reported on how this luxury boom is being seen all over the world.
"Barring a major accident and despite the difficulties in Europe, the world [economy] is growing and the world wants more and more of our products," said LVMH chief executive, Bernard Arnault, whose company enjoyed 20 percent sales growth for the last quarter of 2011.
Ironically, the luxury boom is in bold contrast to the thriftiness being seen on the lower end of the retail spectrum. More and more average consumers are cutting back on everyday goods while a new class of global luxury consumer is spending more than ever on high-priced items. This demand for luxury brands has been especially strong from the Chinese, whose economy is thriving and bringing plenty of disposable income to its newly wealthy citizens. In fact, luxury-goods manufacturers are having a difficult time keeping up with China's demand for prestige handbags and high-end liquors.
While Asian markets have recently captured the attention of luxury brands, luxury-goods groups are now focusing on emerging countries such as Brazil and Indonesia to become the next big consumers of high-end items.
In these emerging markets, many of the first buyers of luxury goods are men. As a result, luxury brands have started catering to the male market by unveiling new lines of men's fashion and accessories, as well as opening dedicated men's boutiques in legendary fashion houses such as Balenciaga, Bottega Veneta, and Gucci. These prestigious brands are even seeing remarkable success with their lesser-known lines as these new global luxury consumers are discovering upscale goods for the very first time.
While luxury goods have always been objects of desire, the new breed of global luxury consumer is driving the demand for these high-end goods to extraordinary new heights.
To implement the latest strategies in luxury marketing, contact MDG today at 561-338-7797 .

MDG, a full-service Florida advertising agency with offices in Boca Raton and New York, NY, specializes in developing targeted Internet marketing solutions, exceptional creative executions and solid branding and media buying strategies that give luxury brands a competitive advantage. Our core capabilities include print advertising, branding, logo design, creative, digital marketing, media planning and buying, TV and radio advertising, customer relationship management, inbound marketing programs, public relations, Web design and development, email marketing, social media marketing and SEO. View MDG's creative marketing portfolio.
View MDG's Infographic Luxury Brands' Love-Hate Relationship with Digital Marketing
Read more at the WSJ.com.