Made Off Wins at 2011 Manhattan Film Festival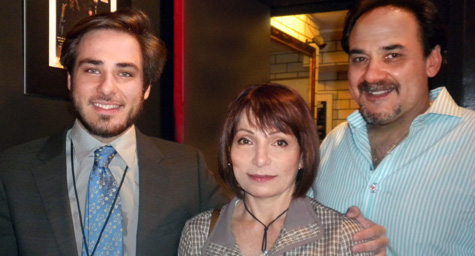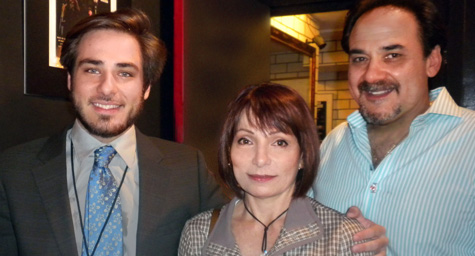 MDG is proud to announce that Made Off, produced by MDG, was named the winner of Best Student Film at the 2011 Manhattan Film Festival. Made Off was one of only 132 films selected for screening from thousands of submissions from around the world. Each summer, the prestigious festival showcases films by independent filmmakers to help them find an audience for their talent and pursue a career in filmmaking.
Made Off recounts the story of the father of an affluent New York City family swindled by Bernie Madoff, who uses his youngest daughter to pull off his own white-collar crime. The drama is the collaborative effort of Northwestern University students, Anthony Del Gigante as director and producer, and Rachel Lauren Goldman as writer and producer. Made Off stars Gerard Christopher from the international series, The Adventures of Superboy, as well as Jelena Mrdja from the film Here and There (2009 TriBeCa Film Festival winner), and Sofia Singer, making her acting debut.
"It's such an honor to be recognized by the independent film community and to have my film screened among the works of such talented directors," says Anthony Del Gigante.
View the Made Off movie trailer.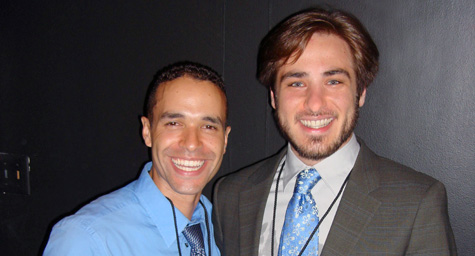 Kevin Martinez, Anthony Del Gigante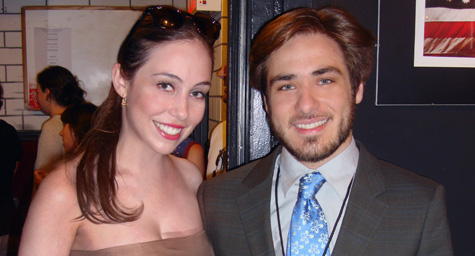 Rachel Lauren Goldman, Anthony Del Gigante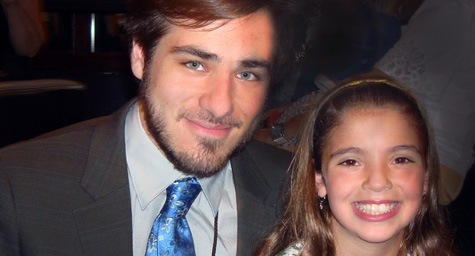 Anthony Del Gigante, Sophia Singer
About MDG
MDG is an award-winning, full-service advertising agency specializing in creating customized communications strategies and engaging brand experiences. With offices in Boca Raton and New York, NY, we develop and execute ideas that unify marketing, technology and ingenuity to deliver measurable value through all communications. Our core capabilities include creative, broadcast and video marketing, digital marketing, media planning and buying, public relations, Web design and development, social media and SEO. For more information about MDG's integrated services, view the agency's creative portfolio, visit www.mdgsolutions.com or connect with MDG on Facebook, Twitter and YouTube.