Major Marketers Tell Radio What They Need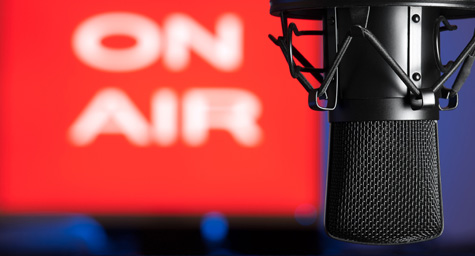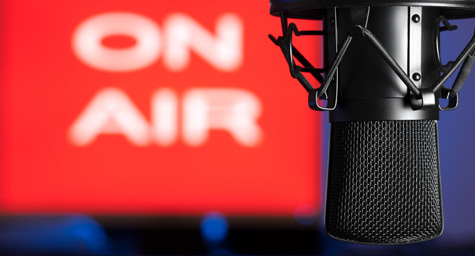 At the recent Radio Advertising Bureau and National Association of Broadcasters' Radio Show in Chicago, marketing chiefs from major retailers offered insight on how radio can play a more prominent role in their marketing mix. AdAge.com reported on what these leading advertisers say they want from their radio partners.
Sears expressed the need to collaborate with radio advertising partners in order to extend and enhance its other campaigns. The retailer is currently using radio to help augment their TV campaign, according to Eddie Combs, VP/chief marketing officer of home appliances at Sears. In conjunction with its "Wake-Up Call" series of TV spots, the retailer tapped radio DJs to make early-morning "wake-up calls" to select listeners and award them with a Sears gift certificate or prize. "We wanted to extend the campaign in a fun way using our radio partners," Mr. Combs added.
McDonald's conveyed the importance of using radio to appeal to its large market of ethnic customers, which accounts for approximately 40 percent of visits. Recently, the franchise has been increasing the number of ads targeted to multiple ethnic audiences at once, as well as experimenting with different languages and voiceovers in both the mass and niche media.
According to McDonald's executives, the franchise has made a commitment to its franchisees that a portion of its general-market creative would start focusing on the large percentage of Hispanic, African-American, and Asian consumers. McDonald's believes that a collaborative franchise marketing campaign with radio partners would help them reach these diverse ethnic segments in the most engaging and effective ways.
Now that major marketers have voiced their needs, its radio's turn to listen and get in tune with their advertising goals.
If you're interested in incorporating radio into your marketing mix to increase awareness for your brand and your business, contact MDG today at 561-338-7797 or visit www.mdgsolutions.com.
Check out MDG's Changing Scope of Advertising infographic.
MDG, a full-service Florida advertising agency with offices in Boca Raton and New York, NY, specializes in developing targeted Internet marketing solutions, exceptional creative executions and solid branding and media buying strategies that give clients a competitive advantage. Our core capabilities include print advertising, branding, logo design, creative, digital marketing, media planning and buying, TV and radio advertising, customer relationship management, loyalty programs, public relations, Web design and development, email marketing, social media marketing and SEO. View MDG's creative marketing portfolio.