Make Your Mark As A Marketing Revolutionist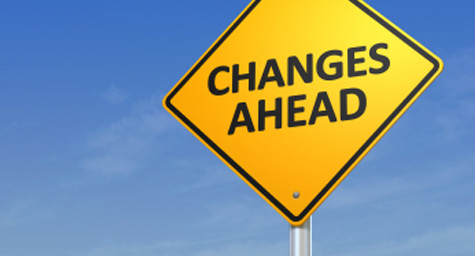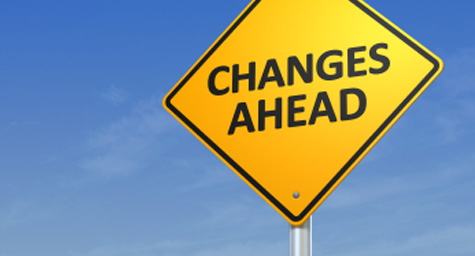 SmartBlogs.com highlights Performics CEO Daina Middleton's insights on the dynamic direction and ever-evolving nature of online advertising.
According to a report from L2 think tank, more than 81 percent of upscale Generation Y-ers use Facebook on a daily basis, which is almost twice the number who watch TV or read the newspaper. This interactive view has shaped the attitudes of this young generation and created an expectation that everyone is an equal participant in marketing relationships. Driving this attitude is the evolution of technology that allows individuals to connect with everyone and everything, from fellow consumers to favorite companies and global organizations.
"Marketers must actively acknowledge the value participants contribute to the brand and conscientiously approach marketing planning differently," said Ms. Middleton. "The goal of today's participant marketing is to activate a set of interdependent motivational elements that work together to inspire someone to join, share, take part, play a part, connect and engage."
Known as the Participation Code, this concept is based on identifying the factors that intrinsically motivate individuals to participate and engage. While this theory was traditionally tied to psychology, health and the workplace, today's technological revolution has allowed the Participation Code to be applied to marketing as more and more consumers actively seek out ways to connect with others.
"Brands that embrace participant marketing will communicate more effectively with customers and employees, add more value and compete more effectively in today's connected world," Ms. Middleton added.
Looking forward, brand marketers must advance their strategies to focus on stimulating and maintaining participation from potential and current customers while meeting brand performance goals. Marketers that can achieve this delicate balance are considered "revolutionists" because they are digital innovators that are leveraging a participation-driven marketing culture and continually integrating and optimizing programs for maximum brand performance.
"Marketing revolutionists are applying these principles to all digital channels, including display, social, mobile, e-mail — and they are looking to understand how offline and online media inter-relate," said Ms. Middleton. "And don't forget that participants are the marketing lifeline for a brand, dictating what, where and how they interact with a brand."
The evolution from marketer to revolutionist is relatively easy. It starts with a simple shift toward a participant-marketing mindset that sets the tone for how the brand proceeds to engage and motivate its newfound "participants."
Check out MDG's infographic, "Shifting Ground: The Changing Scope of Advertising."
MDG, a full-service Florida advertising agency with offices in Boca Raton and New York, NY, specializes in developing targeted Internet marketing solutions, exceptional creative executions and solid branding and media buying strategies that give clients a competitive advantage. Our core capabilities include print advertising, branding, logo design, creative, digital marketing, media planning and buying, TV and radio advertising, public relations, Web design and development, email marketing, blog development, social media marketing and SEO. View MDG's creative marketing portfolio.