Making the Most of a New Media Budget in Hospitality Marketing, Part 2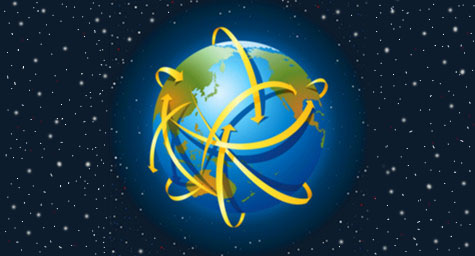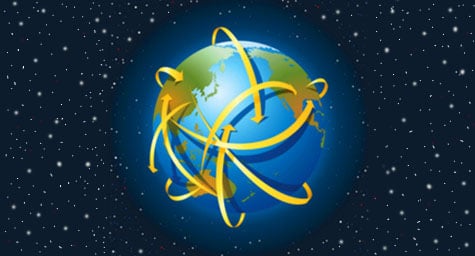 With more than 90 percent of travel planned on the Internet, it is vital for hospitality and hotel brands to establish a strong and steady digital marketing presence. Unfortunately, the growing range of online platforms and media properties makes it difficult to determine which online advertising opportunities offer the most reach, top results, and best return on the media spend. To help hospitality marketers develop an effective and efficient media plan for 2013, MediaPost.com featured an extremely informative three-part series. The insight below was gleaned from the second installment of that series, and focuses on the top times and places to promote the travel brand's digital marketing message for maximum impact in your targeted media planning. All of this information has been compiled into the following step-by-step new media methodology.
1. Examine Existing Progress and Performance – Review the past year's media initiatives and investments to see which ones worked and which ones need work. Most hospitality brands find that search engines are best for website referrals and destination determination, while Facebook advertising and email marketing perform well all-around.
2. Plan for a Constant Presence – The hospitality industry runs year-round, so plan to maintain an ongoing digital marketing presence to make sure that the brand is always visible and viable as a worthwhile travel option. The best way to achieve this goal is through year-round pay-per-click efforts, as well as e-blast programs and advertisements in destination guides.
3. Pinpoint Prospective Powerhouses – Take the time to research which media outlets are most likely to be seen and heard by the travelers you're targeting in the off-season. Consider their demographics when selecting media sources. Millennials are most likely to favor pop culture reviews and lifestyle guides, while older audiences often prefer news-focused resources, and niche markets enjoy special-interest blogs. Since blogs can serve as trusted sources of both information and recommendation, reach out to bloggers and invite them to visit your destination and blog about their experiences. The costs of their trips will need to be covered and there may be a required advertising fee, but a glowing online write-up can pay off in spades.
4. Request Information from Well-Matched Media –Once the most suitable sources have been identified, send out requests for media kits and proposals. Make these sources aware of your target travel markets, along with the times of year you want more business, your desire for digital marketing opportunities, your interest in value-added incentives, and your willingness to collaborate on unique programs optimized to your needs.
5. Buddy Up to the Blogging Community – Bloggers have enormous influence over the Internet, with many considered trusted resources by their respective industries. Since certain blogs are favored by specific travel markets, get to know the top bloggers among the target audience and prioritize which would be best suited to spotlight your hospitality brand. It may not be easy to decipher which blogs are best, so fortunately there are firms that specialize in matching blogs to brands. Consider hiring one of these firms to research the right blogs and suggest strategies for collaborating with these writers.
6. Select Media Sources Suited to Goals – Carefully review the proposals to determine which media outlets offer the greatest reach to the target audience, as well as which ones provide the best value-added opportunities.
7. Save Some Funds for Social Media – The ever-increasing array of social media platforms, coupled with the incredibly timely nature of social media, can make it difficult to plan social media marketing efforts that will be relevant and right for the time they are needed. Still, be prepared for sudden social opportunities by setting aside a portion of the budget for socially centric promotions and digital marketing.
8. Map Out a Month-by-Month Media Strategy – Set up a spreadsheet that meticulously outlines the media program and costs for each month. It can provide a complete picture of the media strategy while showing where possible cuts can be made or options can be altered.

Use these eight steps to select the best media partners and placements for your hospitality brand's message and make the most of your new media budget.
To learn more about the latest new media trends in hospitality marketing, contact MDG.
At MDG, a full-service advertising and digital marketing agency with offices in Boca Raton, FL and New York, NY, our 360° marketing approach uses just the right mix of traditional and online media to reach your hospitality marketing goals. While some industries may fare better in print and others online, we strive to create a balanced approach where traditional and digital marketing efforts support each other and your message is tailored to the medium. To stay on top of the latest hospitality marketing trends that will make an impact for your hotel brand, contact MDG.
Read more at MediaPost.com.