Marketers Forecast to Invest $11 Billion in U.S. Social Media Advertising in 2017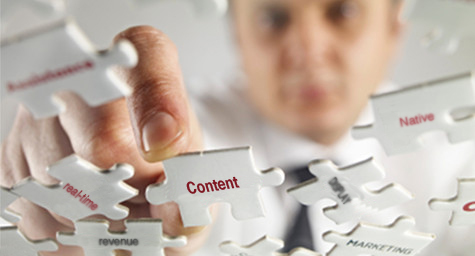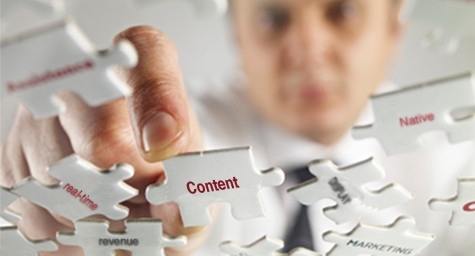 The integration of real-time social media ads with content on search marketing campaigns has already proven its value to marketers looking to make an impact with their digital marketing. Now, a BIA/Kelsey study reveals that such "social advertising" will continue to grow and that marketers will invest a whopping $11 billion in such social media-search integration in 2017. This is a significant increase from the $6 billion invested in 2012, but it shows the enormous momentum driving this social media marketing methodology. MediaPost.com featured more of the remarkable revelations from the social media advertising study.
Additional projections touched on locally targeted social advertising, which refers to the paid ads placed on social media networks. The findings showed that this local social advertising will grow at a compound annual growth rate of about 26 percent to reach $3.62 billion in 2017.
Not surprisingly, display has remained the leading social advertising unit. It has taken around $3.7 billion this year and is expected to increase to $6.4 billion by 2017.
Another rising category is native social advertising, which has been stimulated by both Sponsored Stories on Facebook and Promoted Tweets on Twitter. That category is set to jump almost $3 billion over the next four years to hit $4.57 billion in 2017. Interestingly, Facebook's Sponsored Stories and other native social ads are forecast to account for more than half of the social media network's ad revenue by 2014 and approach 60 percent by 2017.
Finally, the study indicated that U.S. marketers will spend $5.1 billion on social desktop campaigns this year and increase that social ad spending to $8.8 billion by 2017.
It's important to realize that social advertising may be on the rise, but mobile advertising continues to soar and their integration can provide substantial results. In fact, marketers will spend $1 billion on mobile social in the U.S. this year and that figure will leap to $2.2 billion by 2017. Facebook can expect more than 27 percent of their global ad revenue to come from mobile advertising this year, with that figure rising to 38 percent by 2014.
To learn more about integrating social media marketing strategies into your advertising, contact MDG.
MDG, a full-service advertising agency with offices in Boca Raton and New York, NY, is one of Florida's top creative ad agencies. Our 360° approach uses just the right mix of traditional and online media to reach your marketing goals. While some industries may fare better in print and others online, we strive to create a balanced approach, where traditional, digital, and social media marketing efforts support each other and your message is tailored to the medium. To learn more about social media trends in marketing and advertising, contact MDG.
Read more at MediaPost.com.