Marketers Say Social Media ROI Up To 1,000 Percent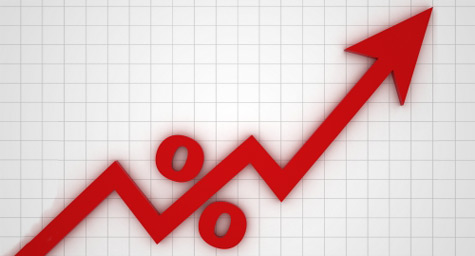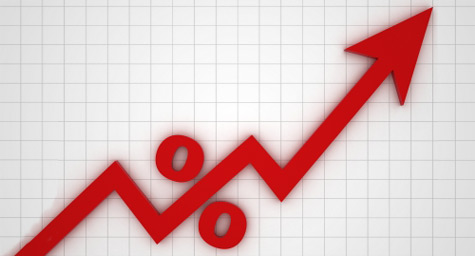 Social media marketing is on the rise, both in terms of widespread implementation and the delivery of ROI. This sentiment is strongly shared by marketers, as well as by research such as the 2011 Social Marketing Benchmark Report from Marketing Sherpa, where 30 percent of respondents cited social media ROI at 150 percent. Forbes.com recently reported on the valuable insights from this social study.
In this 2011 report, MarketingSherpa polled more than 3,000 marketers on the use of social media to engage audiences, generate leads, drive sales, and build brands. Respondents revealed that their overall average ROI was 95 percent, with one-quarter achieving 100 percent, 12 percent garnering 200 percent, and two percent reporting 1,000 percent ROI.
Respondents also revealed that the greatest challenges to social marketing effectiveness were developing a methodical social marketing strategy, as well as attaining measurable ROI from social marketing programs, converting social media followers into customers, getting measurable lead generation, and increasing site traffic through social media integration.
The survey also compared novice social media marketers to advanced professionals and showed that the beginners often rely on fast and easy tactics that don't deliver, while veterans have a strategic social media plan that results in greater effectiveness.
Overall, the survey indicated that digital tactics are becoming fundamentals of today's marketing mix and are helping to reach consumers in exciting new ways while delivering exponentially high ROI.
MDG, a full-service Florida advertising agency with offices in Boca Raton and New York, NY, specializes in developing targeted Internet marketing solutions, exceptional creative executions and solid branding and media buying strategies that give clients a competitive advantage. Our core capabilities include print advertising, branding, logo design, creative, digital marketing, media planning and buying, TV and radio advertising, customer relationship management, loyalty programs, public relations, Web design and development, email marketing, social media marketing and SEO. View MDG's creative marketing portfolio.
Connect with MDG on Facebook, Twitter and YouTube