Marketing to Millennials: Be Smart and Go to the Head of the Generation Y Class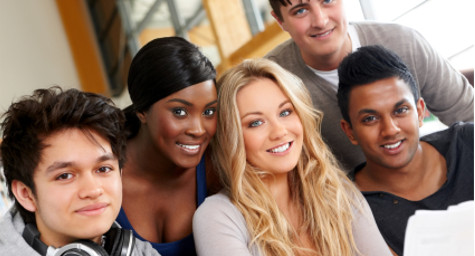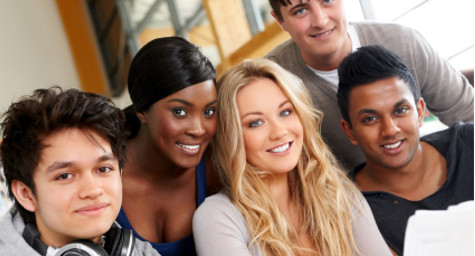 Generation Y is extremely different from previous generations and it's important for marketers to have a solid understanding of the traits, trends, and tendencies that define and influence this young audience commonly called millennials. After all, there are 87 million members of Gen Y and close to 120 million when including their children. With the majority of millennials born in the 1980s and early 1990s, they are now either finishing school or entering the workforce and now is the time for marketers to start targeting tomorrow's key consumers. MediaPost.com offered some insight into the minds and motivations of the millennial market.
First of all, one of the major differences of Generation Y is the value they placed upon doing well in school. While Baby Boomers and Gen X-ers often focused more on being "cool" than on school, the millennials put a premium on intelligence and responsibility. In fact, recent research showed that millennials were three times more likely to care about their grades than the way they dressed. Now that they're becoming adults, their desire to be smart continues to drive their actions and choices.
This emphasis on intelligence is seen every day through their preference for higher-minded pursuits. Millennials even prefer their entertainment to be as clever as it is comical. This explains their penchant for the smart humor on Comedy Central's "The Daily Show" and the facts-as-fun format of Mental Floss magazine.
Generation Y simply thrives on being on smart, so marketing to millennials must include promotions and products that will appeal to this inherent desire for intelligence. While using humor in marketing to millennials can be helpful, it must also be high-minded in order to capture and keep the attention of this advanced audience.
To learn more about the latest trends in marketing to millennials, contact MDG today at 561-338-7797, or visit www.mdgsolutions.com.
MDG, a full-service Florida marketing firm with offices in Boca Raton and New York, NY, specializes in developing targeted Internet marketing solutions, exceptional creative executions and solid branding and media buying strategies that give clients a competitive advantage. Our core capabilities include branding, logo design, creative, digital marketing, print advertising, mobile marketing, media planning and buying, TV and radio, online video, website design and development, content marketing, social media marketing, and search engine optimization (SEO).
Read more at MediaPost.com.