MDG Advances To Eighth Largest Ad Agency In South Florida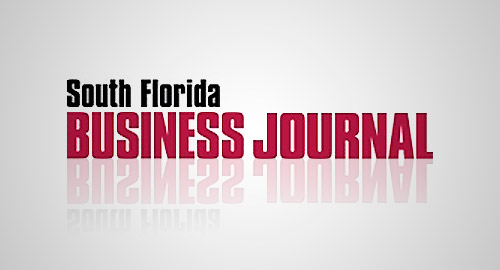 South Florida Business Journal has recognized MDG as the eighth largest advertising agency in South Florida for 2009. Each year, the business publication compiles its list of "Largest Advertising Agencies" based on gross billings. Last year's list featured MDG in the coveted tenth position, but the agency's rise to eighth largest agency is a success we attribute to our talented team, our targeted strategies, and our loyal clients.
"Being named among South Florida's largest advertising agencies is an honor in itself, but the fact that our hard work has allowed us to advance to an even higher ranking— especially in this economy—is a testament to the creativity and strength of our agency," says Michael del Gigante, president and executive creative director.
MDG looks forward to maintaining this momentum by continuing to develop innovative and integrated solutions that will allow our clients to rise in the ranks, as well.
Michael Del Gigante is president and executive creative director of MDG in Boca Raton, Florida. MDG is a full-service South Florida advertising agency, with offices in Florida and New York, that specializes in developing targeted internet solutions, exceptional creative executions, and solid branding and media buying strategies that give clients a real competitive advantage. For more information, call 561-338-7797 or log on to www.mdgsolutions.com.