MDG Certified As Official Google Partner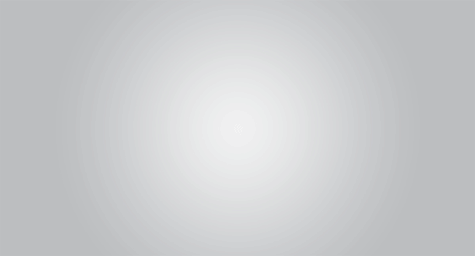 Boca Raton, Fla.—3/31/2015—MDG, a full-service Florida advertising agency with offices in Boca Raton and New York, today announced its certification as an official Google Partner after successfully completing the Google AdWords Certification in Advanced Search & Fundamentals of Search Marketing. This elite Google Partner designation is awarded only to AdWords operators who meet strict evaluation criteria and testing requirements. Google awarded MDG an "Above Average" performance rating based on its use of best practices in optimizing client account performance.
According to Google, "Qualified Individuals and Qualified Companies within the Google Advertising Professionals program have met Google's requirements to attain this level of recognition. They've managed client AdWords accounts for at least three months with a minimum spending level; in addition, Qualified Individuals have passed the official exam to demonstrate their in-depth knowledge, and Qualified Companies have several Qualified Individuals on staff. Because achieving Qualified Individual or Qualified Company status is no easy feat, we reward these professionals with an official program logo and Professional Status page which tout the title."
"We're proud to have achieved the important distinction of Google Partner, which is a testament to the skills of MDG's AdWords team and proof of our commitment to providing our clients with the very best online marketing practices," says Michael Del Gigante, president of MDG. "It's validation that our advanced strategies continue to optimize performance and maximize ROI, and we look forward to providing our clients with the additional resources available from the Google Partner program."
About MDG
A leading advertising and digital agency in Florida, MDG has established a solid reputation for developing targeted and integrated 360° marketing solutions. The agency's steady growth directly results from its solid branding and media-buying strategies, award-winning creative, innovative website design and development, as well as effective digital and social media marketing.  In addition to The Breakers Palm Beach, the list of clients benefiting from a competitive advantage developed by MDG includes: Dental Care Alliance, IBM Southeast Employees' Federal Credit Union, The Seagate Hotel & Spa, MDVIP, Signature Consultants, Max Planck Florida, and MD Now.