MDG Creates a Heartening Ad Campaign to Promote the New TAVR Procedure at JFK Medical Center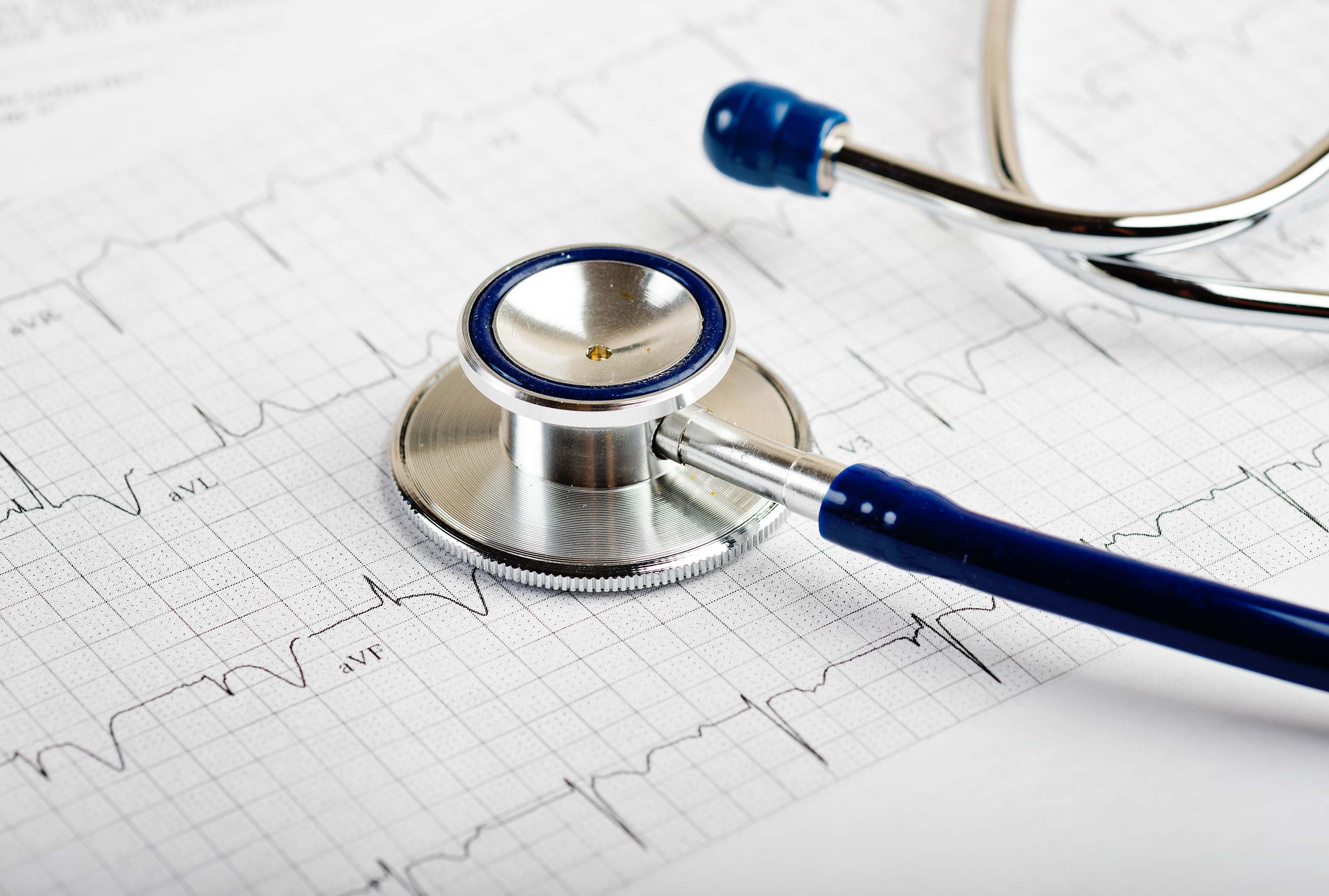 MDG recently developed a heartfelt advertising campaign to announce the arrival of a new heart procedure offered by JFK Medical Center in conjunction with the South Florida Valve Institute called transcatheter aortic valve replacement (TAVR). As home to The Heart and Vascular Institute, JFK Medical Center is already highly regarded as a premier facility for the treatment of heart and vascular issues. The addition of TAVR elevates JFK's reputation to even greater heights as it becomes one of a select group of hospitals in the U.S. approved to offer this promising procedure for patients considered too high risk for traditional heart valve replacement surgery, or those who were previously considered inoperable. To promote the local introduction of TAVR, MDG was selected to create an ad campaign that would create awareness for the exclusive availability of this exciting new procedure offered by JFK, while branding the facility as a healthcare leader in the community for its exceptional medical services.
Our team developed a campaign that consisted of three full-page print ads and corresponding online banner ads. The heart of the message was that the TAVR procedure offers hope to people with inoperable heart disease who have had to give up many of the things they enjoy in life due to their heart condition.
The ad campaign describes the TAVR procedure, along with its benefits and local availability, and also directs people to the designated website, WeHeartYourHeart.com, for more information.  All of the ads feature images that either warm the heart or convey a sense of hope, with the message of hope being visually displayed by a heart that replaces the letter "o" in the word "hope."

Please take a look at our unbeatable ad campaign.