MDG Develops New Winter Advertising Campaign for The Breakers Palm Beach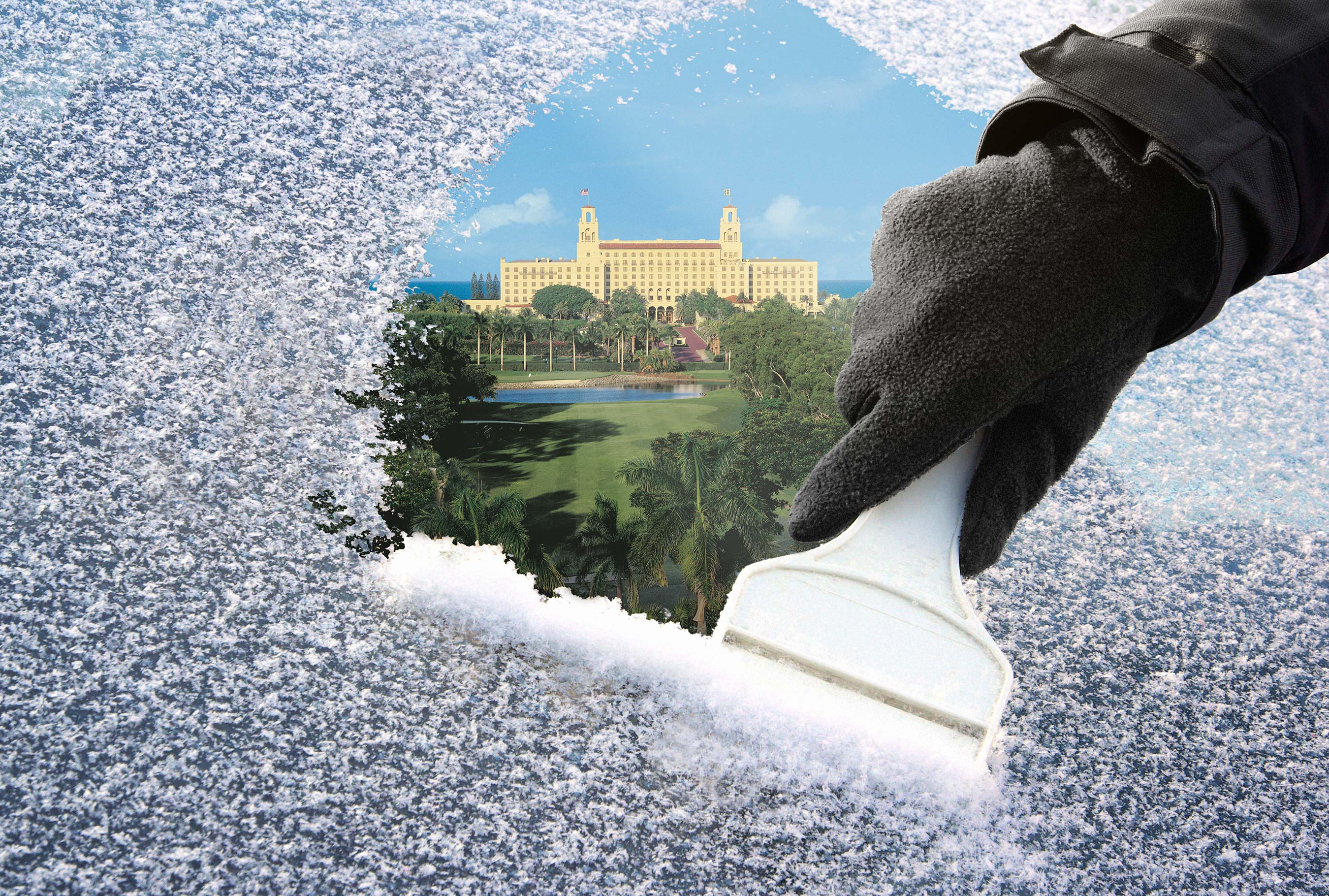 MDG recently created a winter consumer advertising campaign for The Breakers Palm Beach that positions the luxury resort as a warm and desirable alternative to a cold, harsh winter. The new campaign speaks to the target audience of upscale travelers looking to get out of the cold and experience true tropical magnificence.
"Our long-term partnership with The Breakers and intimate knowledge of their audience worked to our advantage when we developed the messaging for this campaign. The challenge was to create a new campaign that would be impactful and reflect The Breakers' commitment to expanding and improving the offerings of this legendary destination, while not losing sight of the obvious—The Breakers is the best place to escape winter," said Michael Del Gigante, president and creative director of MDG.