MDG Helps Lost Florida Town Get Back on the Map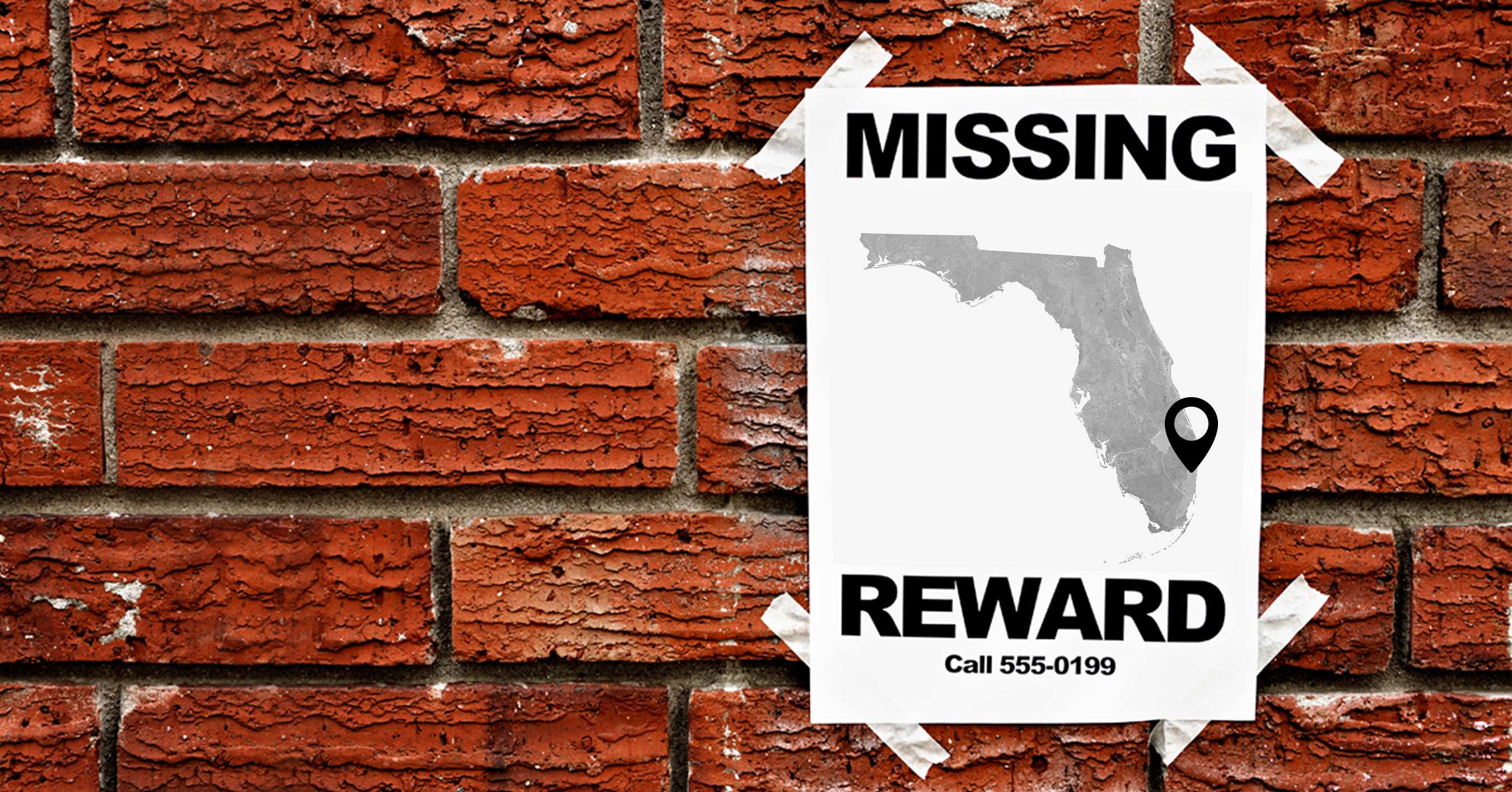 OCEAN BREEZE, Fla. —
MISSING: A small Florida town from Google Maps.
For two years, Ocean Breeze Mayor Karen Ostrand reached out to Google to correct the street names in her town.  Eight years ago, she officially renamed the streets in her community to reflect the tropical feel of the colorful Florida homes. Despite her constant pleas to Google Maps to recognize the new names, her update requests were never executed. Mayor Ostrand said this left locals, tourists, and delivery drivers lost and unable to find residents' homes and businesses.
MDG caught wind of the town's frustration through local south Florida NBC affiliate, WPTV NewsChannel 5's news story. In less than two weeks, MDG and Local Search Expert Mike Blumenthal were able to work with Google engineers to get the name of the town and street names updated.
"Even though it may sound easy to find a Google Support phone number online and ask for an update, you really need a professional local search marketer to get through to them," according to Markella Haynes, Senior Social Media Manager at MDG. "Unless you truly understand how Google My Business and Google Maps work and have the right contacts, your update requests may fall on deaf ears."
Just as Mayor Ostrand had difficulty getting Google to make updates for her town, business owners often face similar issues with incorrect Google listings for their companies.
Local search marketing is a growing and important aspect of owning your business' online presence. Google is constantly changing their algorithm and policies, so it takes a company that is completely immersed in the tool to make Google Maps right for your business.
"At the end of the day, Google wants your business information to be correct on Maps," says Haynes. "Local search marketers understand Google's language and how to explain the situation at hand to get things updated."
Having accurate and updated business information on Google My Business is critical for directing traffic to your website, gaining new customers, and providing accurate NAP data (name, address, phone number) so customers can easily contact your business.
MDG advises that it takes time and strategic effort to update and keep your listings correct on Google My Business and Maps. Working with an agency that is experienced in managing local listings, such as a business on Google maps or Yelp, is key to creating and maintaining accurate business information online.
Stay up-to-date on the latest trends in digital advertising. Contact MDG today at 561-338-7797 or visit www.mdgsolutions.com.
MDG, a full-service advertising agency with offices in Boca Raton and New York, NY, is one of Florida's top branding firms. MDG's capabilities include print advertising, direct mail marketing, branding, logo design, creative, media buying and planning, radio and TV advertising, outdoor, newspaper, digital marketing, website design and development, online video advertising, infographic development, email marketing, video marketing, mobile marketing, content marketing, social media marketing, paid search marketing, and SEO. To learn more about the latest trends in advertising and branding, contact MDG today at 561-338-7797 or visit www.mdgsolutions.com