MDG Is Now Accredited in Bing Ads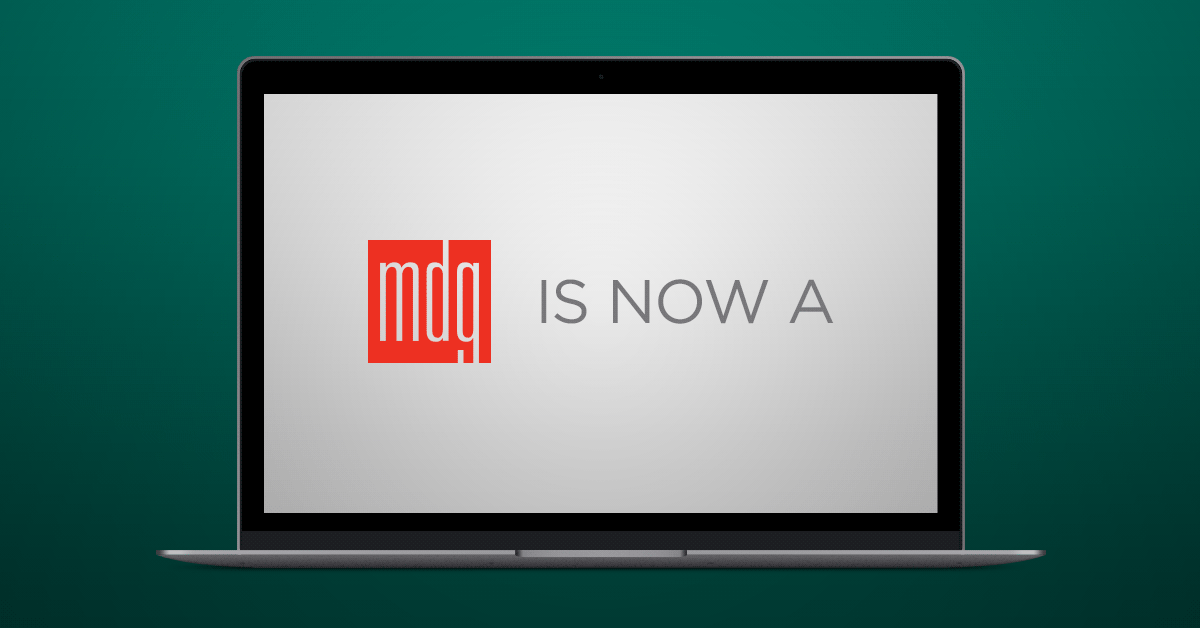 Jacquelyn Marks, the search marketing campaign manager at MDG, is now a Bing Ads Accredited Professional, validated by the Bing Ads Accredited Professional program. According to its website, the program offers training in optimization and management of ad campaigns on Bing. To be accredited, the professional must be an active customer of Bing Ads and pass a 100-question exam.
Bing.com is Microsoft's search engine, and ranks as the second most popular in the United States behind Google.com. Though Bing may not be the top-of-mind search engine for most people, it enjoys a 22% and growing share of the search engine market. Microsoft is leveraging its popular products to pose a greater challenge to the leading search engine. Bing is integrated with Windows 10, the "Cortana" voice-activated personal assistant, the Windows phone, the Surface tablet, and the Xbox One gaming console. Microsoft also has strategic partnerships with AOL, Yahoo, and other companies to increase the reach of Bing Ads.
Jacquelyn Marks's Bing Ads accreditation is one of her many areas of expertise. She is also certified in Google Analytics and Google AdWords Advertising in Search, Display, Video, Shopping, and Mobile. These certifications ensure that MDG's ad campaigns are optimized to their fullest potential and properly measured for effectiveness.
"We're committed to providing the advanced strategies our clients need to optimize their online ad performance and maximize ROI. To that end, Jacquelyn Marks has an important role ensuring clients enjoy great SEM success," says Michael Del Gigante, president of MDG. "It's our responsibility to anticipate changes in the online ad industry to serve our clients' evolving needs. Bing is an important search engine backed by Microsoft, a large and innovative company. With the successful completion of the Bing Ads Accredited Professional program, Jacquelyn can ensure that our clients' ads perform on this growing search engine."
We'll keep you up to date on the advertising trends that will affect your brand. Contact MDG today at 561-338-7797 or visit www.mdgsolutions.com.
MDG, a full-service advertising agency with offices in Boca Raton and New York, NY, is one of Florida's top digital marketing and branding firms. MDG's capabilities include print advertising, direct mail marketing, branding, logo design, creative, media buying and planning, radio and TV advertising, outdoor, newspaper, digital marketing, website design and development, online video advertising, infographic development, email marketing, video marketing, mobile marketing, content marketing, social media marketing, paid search marketing, and SEO. To learn more, contact MDG today at 561-338-7797 or visit www.mdgsolutions.com.