MDG Lends a Hand to Rebrand Achievement Centers for Children & Families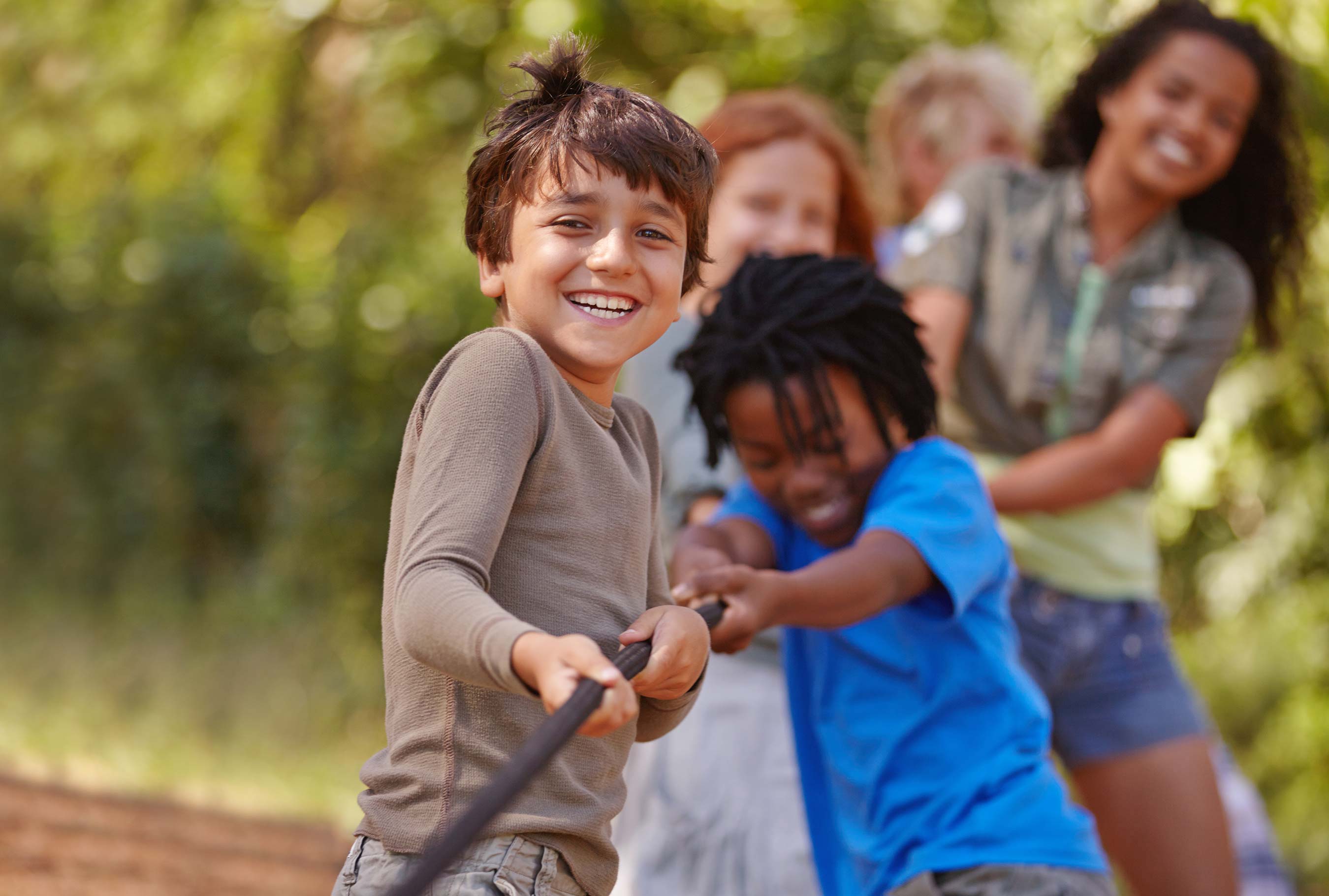 MDG recently created a new branding campaign for Achievement Centers for Children & Families (ACCF). Located in Delray Beach, Florida, this non-profit organization provides comprehensive social services to educate, train, and support at-risk children and families in South Florida. Our integrated campaign included a new logo design and the creation of brand identity materials.
The branding focus was on building brand equity, strengthening brand awareness, and conveying the role of ACCF in the community. The new logo design features an abstract image that appears to be a person reaching upward to convey the message of striving for success and improvement. The abstract shape reveals the letter "A" to represent both the "Achievement" part of the name and the educational enrichment services offered to help children earn better grades in school.
Our team also created an array of brand identity materials. These included business cards, letterhead, envelopes, and note cards that feature the logo and tone of the new branding.