MDG Produces Blockbuster Campaign for IBM Southeast Employees' Federal Credit Union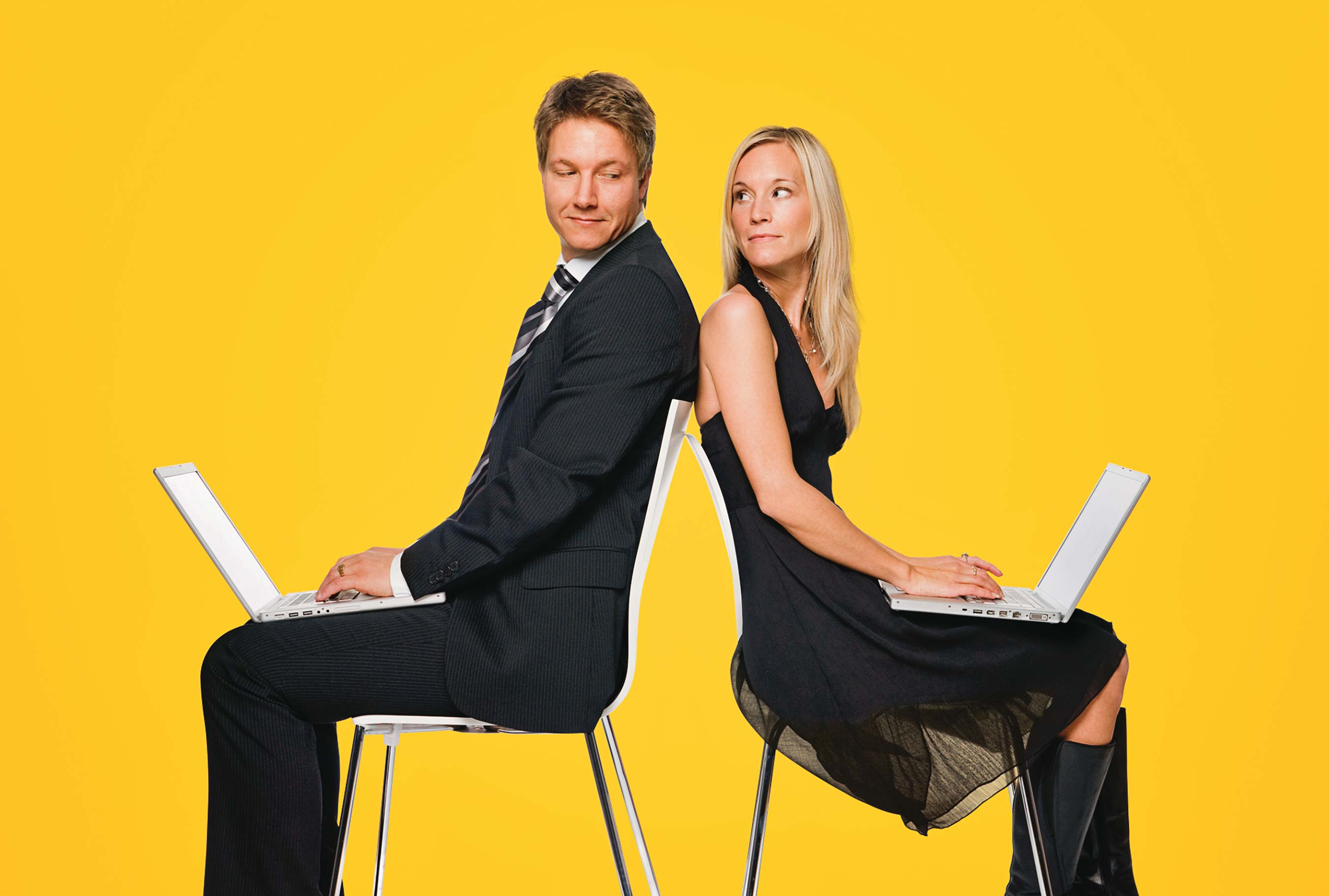 When it comes to credit unions, many people are in the dark about their benefits. That's why IBM Southeast Employees' Credit Union needed MDG to spotlight their advantages. So how did we do it? With a show-stopping direct mail campaign that makes IBM SEFCU's financial services the feature attraction.
For this concept, MDG was inspired by movies. We created a series of postcards that look like movie posters; only the "movies" they're promoting are the credit union's services, from checking to savings to online banking. Thanks to our creative team, the postcards are just the ticket to showcasing IBM SEFCU's range of financial services. To play a supporting role in this must-see marketing campaign, MDG also produced actual movie trailers, based on the postcards, which are featured on the credit union's website.