MDG Rebrands AICOMP Consulting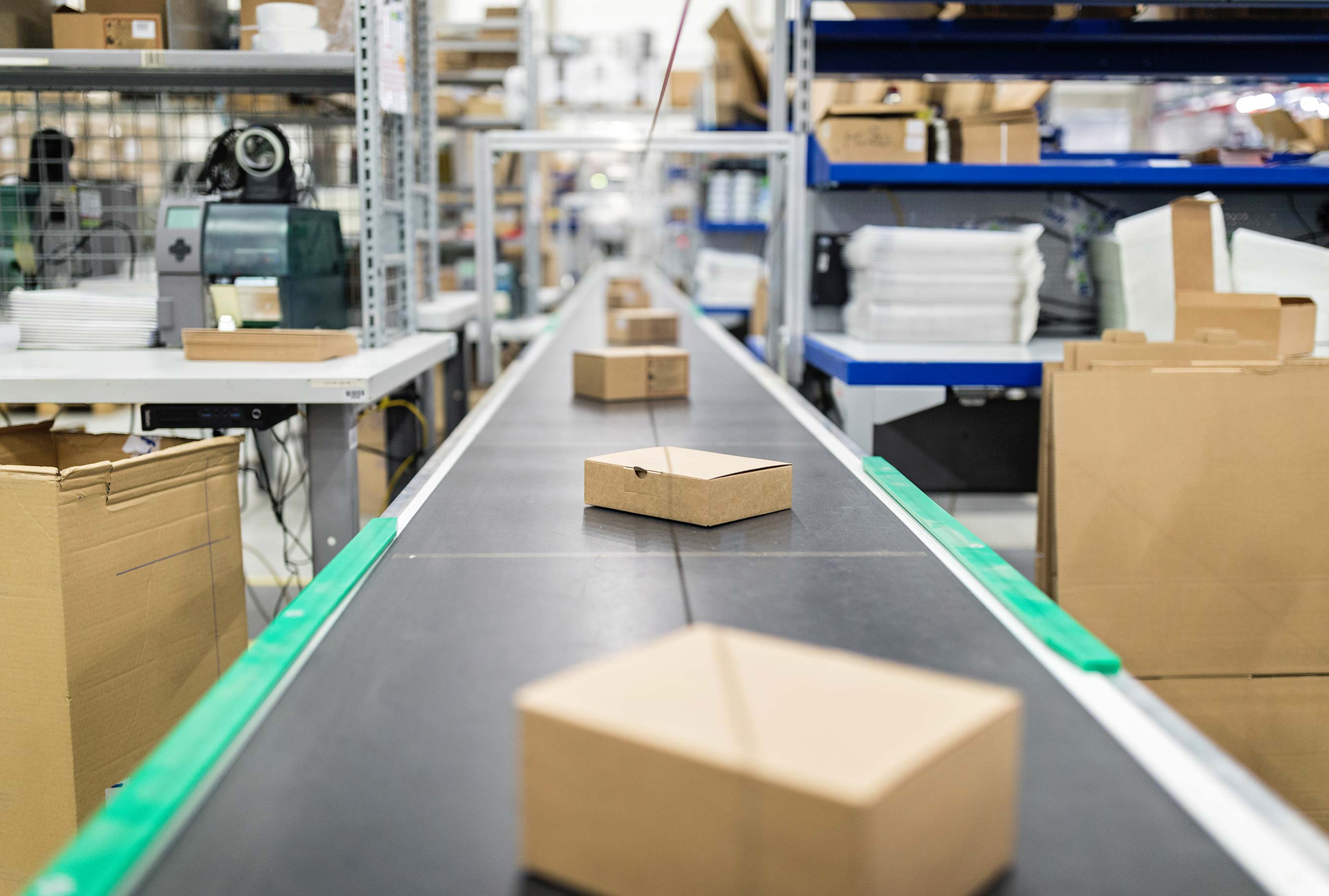 AICOMP Consulting built their reputation as a consulting/implementation partner providing reliable, customized, integrated business solutions for global manufacturing companies. In an effort to prove a complete solution for their customers, they launched VCXI Solutions as a separate company to develop the necessary software to provide front-end configuration solutions to help streamline quote-to-cash processes. This move, however, positioned the two companies as two distinctly different organizations, a consulting firm and a software development company, with completely different identities which led to substantial confusion in the marketplace.
MDG's solution was to consolidate the brands with a new identity that would capitalize on the strengths and reputations of both companies. The new brand platform was built on the foundation that AICOMP is an all-in-one solutions provider delivering state-of-the-art configuration solutions that continuously evolve and anticipate advancements in technology, rather than exclusively a consulting firm or software provider.