MDG selected as agency of record for Round Hill Hotel and Villas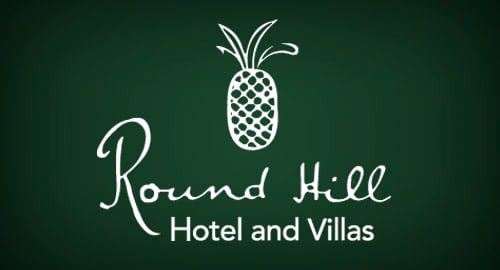 Boca Raton, Fla. – August 6, 2010 – Jamaica's Round Hill Hotel and Villas has selected MDG to handle its advertising, branding, digital marketing, media, and web design and development.
Located along a secluded peninsula just west of Montego Bay, Round Hill has long been one of the most beautiful and elegant boutique resorts in the Caribbean, known for its understated glamour, impeccable service and warm Jamaican hospitality.
"Based on my experience with MDG at a major U.S.-based luxury resort, MDG has the perfect credentials to handle the needs of this very storied and special property," says John D. Bradway, director of marketing for Round Hill Hotel and Villas. "We are very careful with whom we partner, as the Round Hill brand requires diligent effort to maintain its authentic past while positioning itself for new generations. MDG has the focus and strategic understanding to see that we develop and maintain a core positioning that builds upon our very special destination."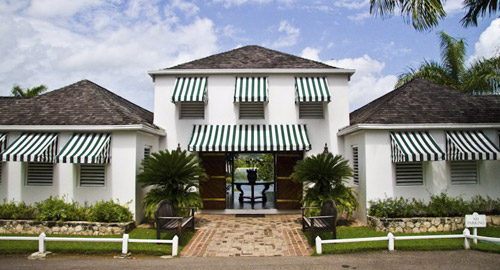 Privately owned and managed since 1953, the resort offers a full-service spa and the newly redeveloped organic restaurant, Grille at Round Hill. Nestled in the lush hillside overlooking the Caribbean Sea, the property consists of 27 villas and the recently renovated hotel, Pineapple House, which is comprised of 36 luxurious oceanfront hotel rooms designed by Ralph Lauren.
"Round Hill is the definition of classic luxury," says Michael Del Gigante, president and creative director of MDG. "There are so few places in the world that parallel the resort's timeless glamour and attention to detail. We are excited to help Round Hill reclaim its position as one of the most sought-after retreats in the Caribbean and expand their reach to a larger audience, including a completely redeveloped yet personalized online presence that will better represent the true essence of Round Hill."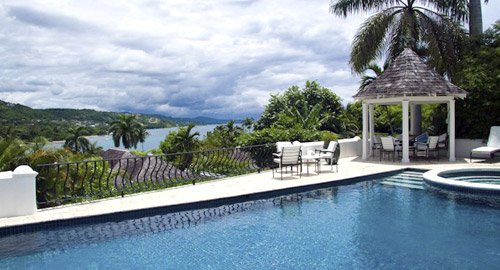 More information about the resort can be found at www.roundhill.com
For more information, please contact: Hilarie Viener, MDG, 561.338.7797 or [email protected]

About MDG:
MDG of Boca Raton, FL and New York, NY is an award-winning, full-service agency specializing in customized communications strategies. Our core capabilities include advertising, branding, creative, digital marketing, media planning and buying, public relations, Web design and development, and SEO.  For more about us, please log on to www.mdgsolutions.com.