MDG Selected by the South Florida Fair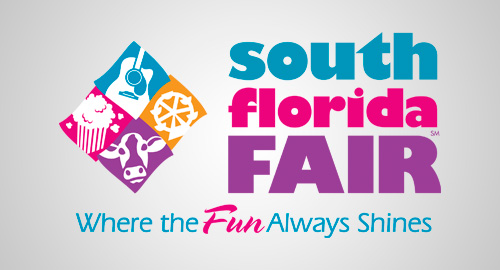 Boca Raton, Fla. — MDG announced  that it has been awarded the broadcast advertising campaign for the 2011 South Florida Fair.
"We are excited to have the opportunity to create a campaign for such an iconic symbol of South Florida," says Michael Del Gigante, president and creative director of MDG. "The Fair draws visitors of all ages, with its food, fun and agricultural attractions. Our goal is to develop a creative platform that will resonate with the Fair's diverse audience."
MDG has been in South Florida for over a decade and has worked with local clients such as The Breakers Palm Beach, The Seagate Hotel and Spa, The Florida Marlins, IBM Southeast Employee's Federal Credit Union, Coverall, The Boca Raton Museum of Art and many others. The agency's expertise in understanding the South Florida market will be instrumental in giving the South Florida Fair a new spin on an almost 100-year tradition.
"The marketing team at the South Florida Fair is very enthusiastic about the campaign MDG is developing for the 2011 Fair" says Vicki Chouris, vice president and COO of the South Florida Fair. "We are thrilled to be working in partnership with such an esteemed agency."
The annual South Florida Fair is operated by the South Florida Fair and Palm Beach County Expositions, Inc., a 501(c) non-profit organization. The 2011 Fair will be held from January 14 through 30 at the Palm Beach Fairgrounds in West Palm Beach.
More information about the South Florida Fair can be found at: http://www.southfloridafair.com/
For more information, please contact: Hilarie Viener, MDG, 561.338.7797 or [email protected]
About MDG:
MDG of Boca Raton, FL and New York, NY is an award-winning, full-service agency specializing in customized communications strategies. Our core capabilities include advertising, branding, creative, digital marketing, media planning and buying, public relations, Web design and development, and SEO.  For more about us, please log on to www.mdgsolutions.com.