MDG Wins with a 3-of-a-Kind at Coveted W³ Awards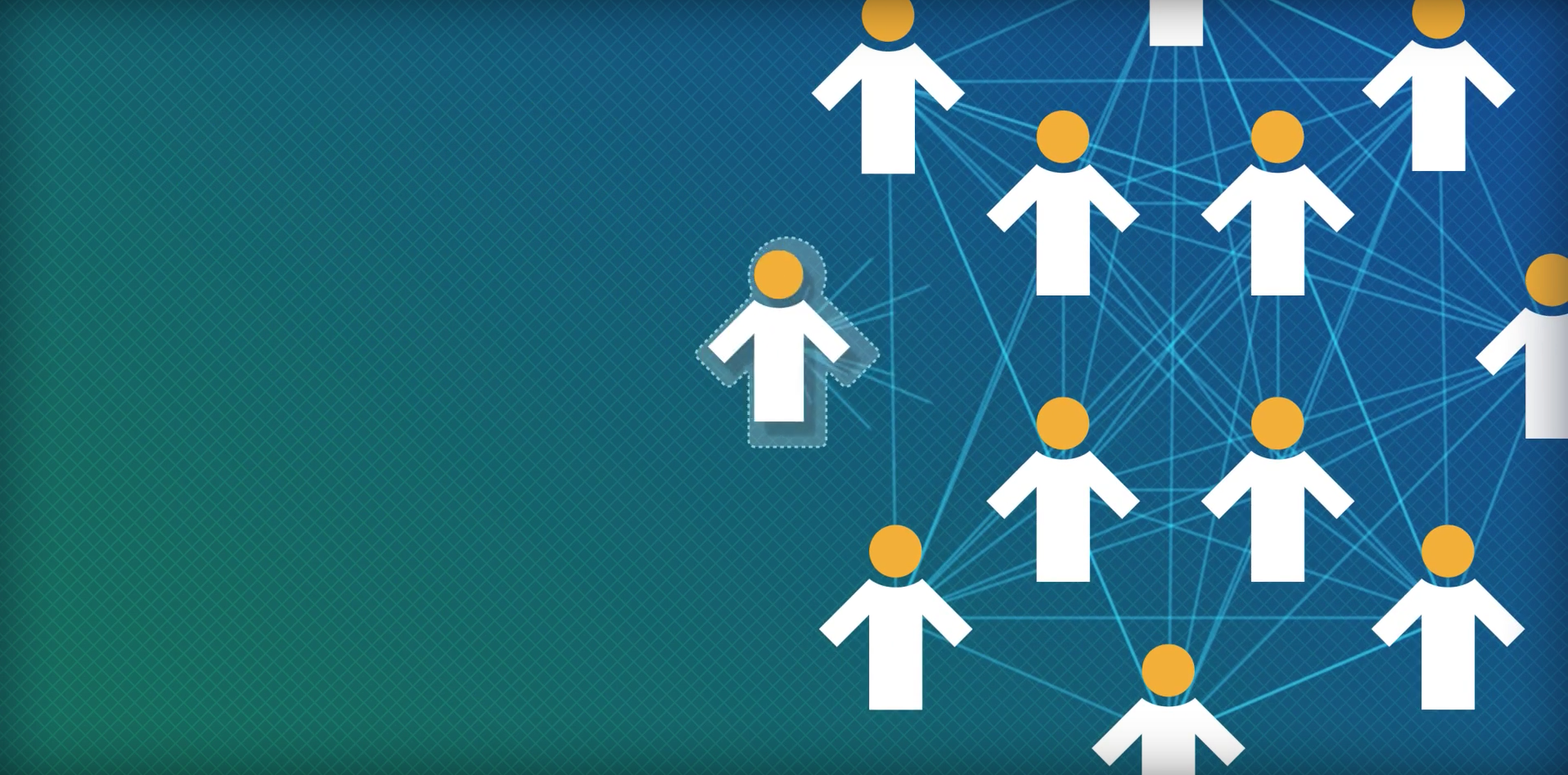 Boca Raton, Fla. – 1-17, 2017 – Excellence is MDG's hallmark, so it's especially fitting that the award-winning, full-service ad agency earned three W³ Silver awards for a video produced in-house for its long-term client, Signature Consultants, one of the nation's leading IT staffing firms.
The prestigious awards were earned for the branding, design, and motion graphics featured in the video created by MDG, which captures Signature's consultant experience. The W³ Awards honor creative excellence on the Web and distinguish the talented creative and marketing professionals who craft award-winning websites, videos, and marketing programs.
MDG was honored with the following W³ Awards:
Silver for Video in Branded Video—Branded Content: Promotional/Branding
Silver for Video in Video Features—Design
Silver for Video in Video Features—Visual Effects/Motion Graphics
"We're proud to be recognized for our work," said Michael del Gigante, president and executive creative director of MDG. "While our goals are always the success and satisfaction of our clients, this prestigious honor serves as a testament to the excellence of our team's creative work and the outstanding partnership we share with Signature Consultants."
The W³ Awards are endorsed and judged by the Academy of Interactive and Visual Arts (AIVA). This is an invitation-only group of highly respected professionals in a wide range of industries, from acclaimed media, interactive, marketing, and advertising firms. AIVA members include executives from organizations such as AgencyNet, Condé Nast, Disney, The Ellen DeGeneres Show, Microsoft, MTV Networks, Polo Ralph Lauren, Sotheby's Institute of Art, Yahoo!, Wired, and many more. Recognition from the AIVA affirms the creative excellence of an agency's work and honors it as a shining example of the very best of web.
"We congratulate MDG and share in their excitement for winning three W³ Awards for the outstanding work they produced for us," said Gina Levtov, Sr. Account Executive at Signature Consultants. "Our collaborative partnership with MDG enabled us to create an engaging video that shares many of the differentiators in how we treat our consultants."
About MDG
MDG is an award-winning, full-service advertising agency and branding firm that specializes in developing integrated 360-degree marketing strategies. Through partnerships with our clients, we drive results with a range of creative advertising, branding, media, digital, and analytics services focused on bringing brands closer to their customers and goals. MDG's clients include The Breakers Palm Beach, Dental Care Alliance, IBM Southeast Employees' Federal Credit Union, The Seagate Hotel and Spa, Firehouse Subs, Brain Balance Achievement Centers, MDVIP, MotionPoint Corporation, Signature Consultants, Max Planck Florida Institute, MD Now Urgent Care Centers, Therapy Management Corporation, Little Cayman Beach Resort, Cayman Brac Beach Resort, and Cobalt Coast Resort.
 About Signature Consultants, LLC
Headquartered in Fort Lauderdale, Florida, Signature Consultants was established in 1997 with a singular focus: to provide clients and consultants with superior staffing solutions. For the sixth consecutive year, Signature was voted as one of the "Best Staffing Firms to Work For" and is now the 15th largest IT staffing firm in the United States (source: Staffing Industry Analysts). With 25 locations throughout North America, Signature annually deploys thousands of consultants to support, run, and manage their clients' technology needs. Signature offers IT staffing, consulting, managed solutions, and direct placement services. For more information on the company, please visit www.sigconsult.com