MDG Works Up A Brand-New Image For TGI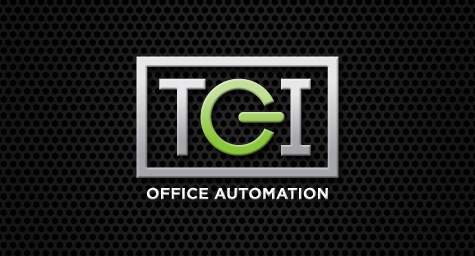 MDG has enhanced the brand image of TGI Office Automation by developing a new logo, brochure, and soon-to-be launched website for the well-established office technology company. Based in Brooklyn, New York, TGI also has locations in New York City, Long Island, New Jersey, and South Florida.
Renowned for providing world-class business solutions and personalized customer service, TGI focuses on customization rather than duplication, to provide intelligent business resources that will streamline workflow, improve productivity, maximize security, and reduce waste for its customers, whether small or global. TGI's individualized service is based on the premise that solutions begin with a handshake and evolve with unparalleled customer support.
The goal of the rebranding process was to refresh the look of the company and develop collateral that would truly reflect its image. "We wanted the collateral—and eventually the new website—to reflect the company's benefit-versus-products philosophy," said Michael Del Gigante, MDG's president and creative director. "The brochure's contemporary design highlights TGI's focus on innovation and cutting-edge products, yet also has an accessible, friendly tone."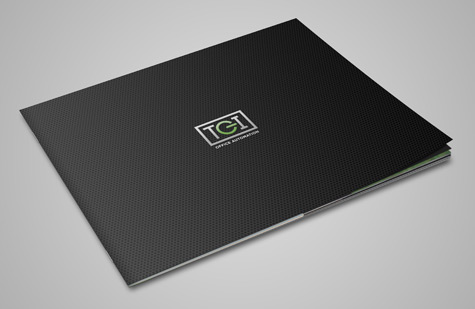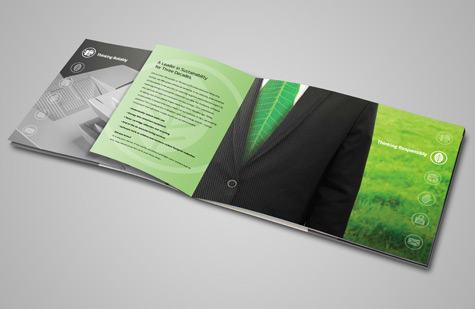 With these new branding components, MDG has refreshed TGI's brand image while emphasizing its solid reputation for providing business solutions with a personal touch.
To implement smart strategies for better branding, contact MDG.
MDG, a full-service Florida advertising agency with offices in Boca Raton and New York, NY, specializes in developing targeted interactive marketing solutions, exceptional creative executions and solid branding and media buying strategies. Our core capabilities include print advertising, branding, logo design, creative, digital marketing, media planning and buying, TV and radio advertising, customer relationship management, loyalty programs, public relations, Web design and development, email marketing, social media marketing and SEO. View MDG's creative marketing portfolio.