MDG's Michael Del Gigante Donates Helping "Hand" to Achievement Centers for Children & Families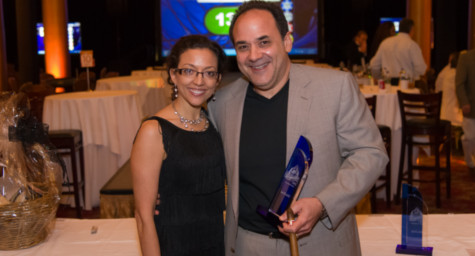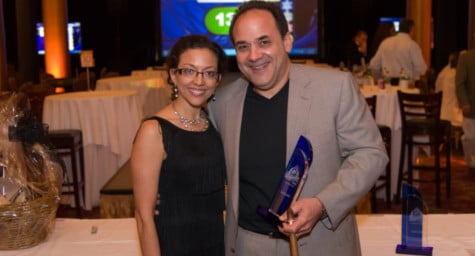 It was a winning night for both Michael Del Gigante, president and creative director at MDG, and Achievement Centers for Children & Families (ACCF) at the exclusive Havana Nights Poker Event sponsored by the ACCF. The charitable event brought together 200 of South Florida's top business leaders for a private poker tournament with all net proceeds benefiting Achievement Centers for Children & Families, one of MDG's long-time clients. This nonprofit organization provides high-quality academic, social, emotional, and physical services for low-income children and families in our community.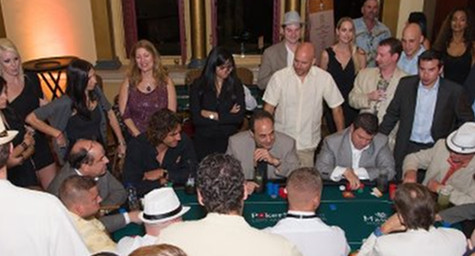 Despite major competition, Michael Del Gigante played his cards right to win second place in the overall tournament and then generously donated his winnings to the family foundation. "What a night and what a cause," said Michael, after his big win. "The field was really competitive and I recognized a school of sharks who are very accomplished players. I guess this fish had the poker gods on his side, since I was playing for the children."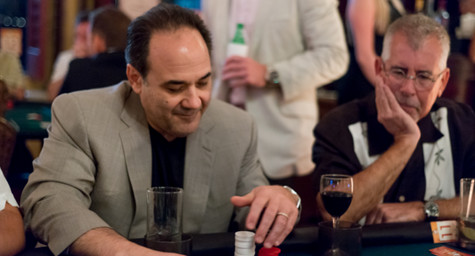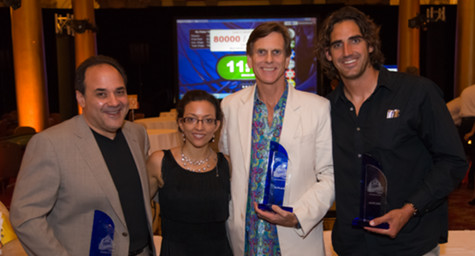 The fundraising event played up its Havana Nights theme by creating a hot Havana ambiance and encouraging guests to don tropical attire in celebration of Cuban culture. The tournament was held in the Cathedral Room of the Boca Raton Resort & Club with a cocktail reception and dinner, followed by entertainment and serious poker action for players at all levels.
All in good fun and all for a good cause, it was a wonderful and worthwhile night that dealt winning hands to both Michael and the ACCF.
To learn how to incorporate social giving and crowdfunding into your fundraising strategy, contact MDG.
At MDG, a full-service advertising and digital marketing agency with offices in Boca Raton, FL and New York, NY, our 360° marketing approach uses just the right mix of traditional and online media to reach your fundraising goals. While some industries may fare better in print and others online, we strive to create a balanced approach where traditional and digital marketing efforts support each other and your message is tailored to the medium. To stay on top of the trends in social giving that will increase your online donations, contact MDG.