MDG Rebrands MD Now, the Leading Urgent Care Provider in South Florida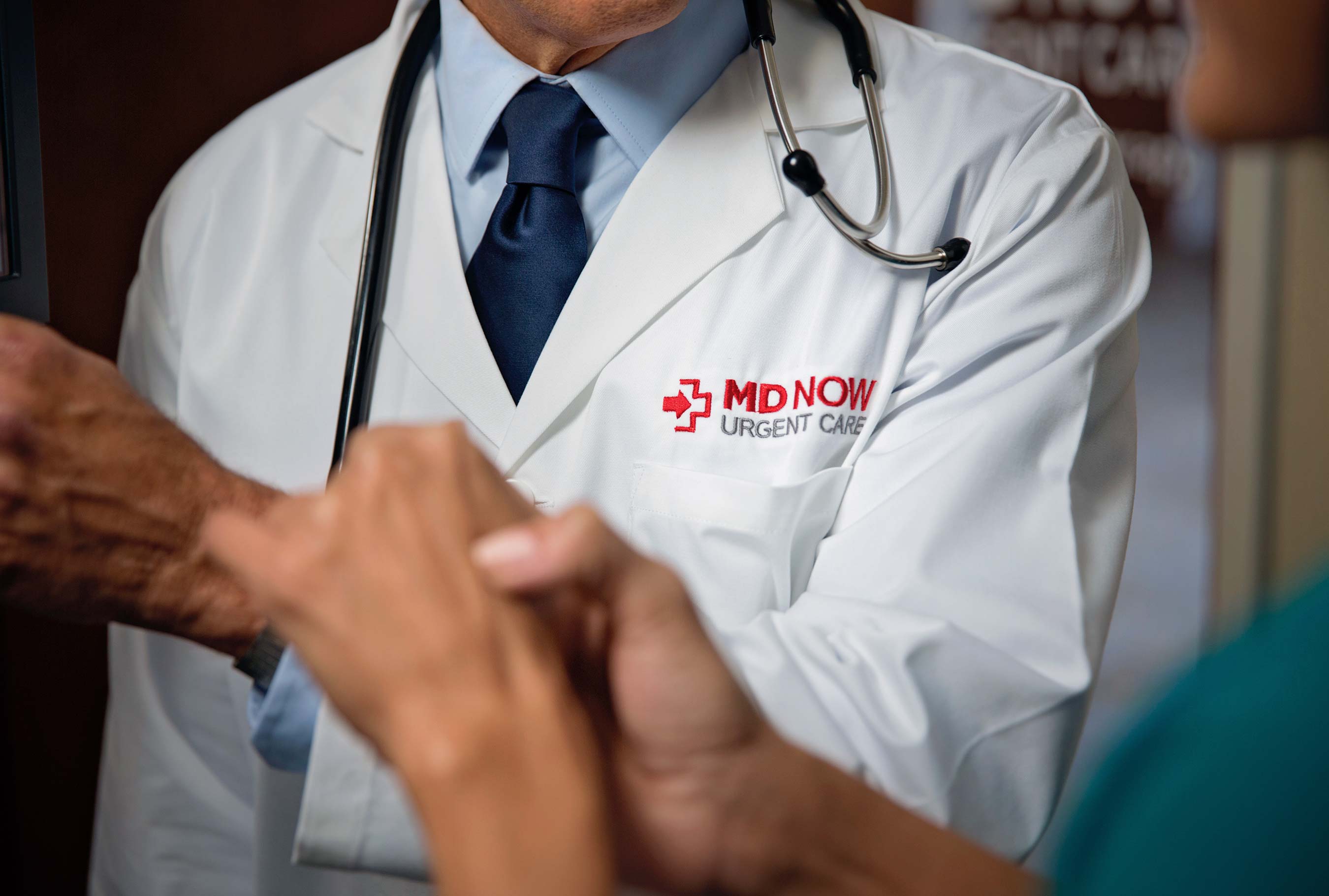 As MD Now Urgent Care Centers rapidly expands in size and stature throughout South Florida, this leading provider of urgent care services needed their brand to evolve with their standing. As the full-service advertising agency for MD Now, MDG was on-call and ready to refresh the brand by evolving their existing logo to reflect their brand promise of providing fast, convenient, affordable and state-of-the-art healthcare services from 8 a.m. to 8 p.m., 365 days a year.
Our team designed the new logo to reflect MD Now's contemporary approach to healthcare that responds to the needs of today's on-the-go consumers, while positioning them as the industry leader in a unique and memorable way.