MDG Creates a Healthy Collection of Community Reports for HCA East Florida Hospitals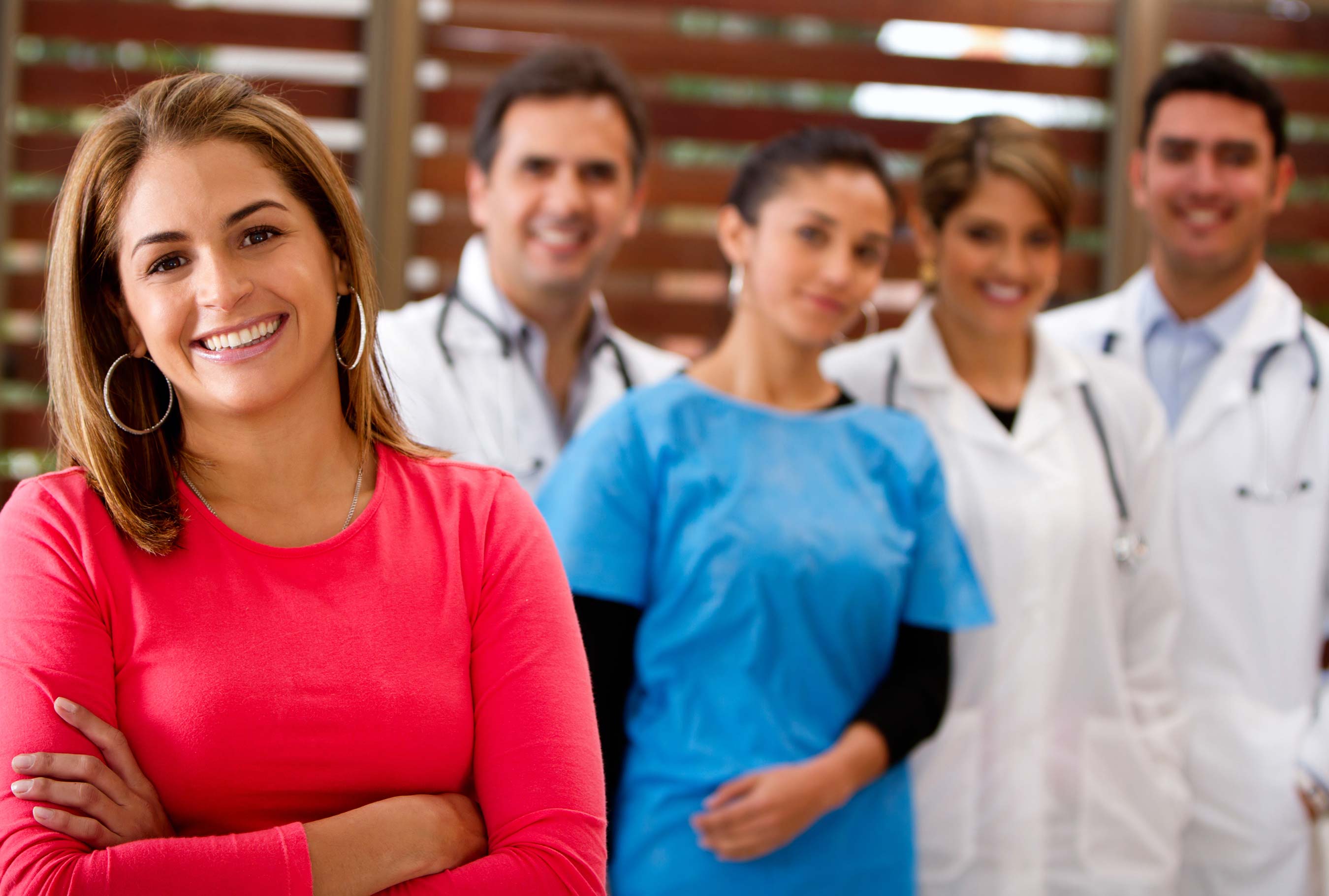 MDG recently produced a series of community reports for HCA East Florida's 14 hospitals located throughout South Florida and the Treasure Coast. The reports provide data about the hospitals in the four main regions of Palm Beach County, Broward County, Miami/Dade County, and the Treasure Coast, as well as HCA's entire East Florida division. Each highlights the specialties, statistics, awards, and testimonials about the specific hospitals within the HCA East Florida division, and features updates on issues relating to each hospital's quality, patient safety, technology, and community support.
At HCA East Florida, they believe that more than just serving a location, a healthcare system is an extension of the community that thrives by engaging its families and embracing their needs. They strive to be a healthcare organization that works together with the community to provide the services, information, educational opportunities, and ongoing support that create a bond of partnership and sense of trust. This opens the door to friendly communication and fosters a "culture of care" where the healthcare organization supports the community's health, happiness, and prosperity at every stage of their lives.