MDG Creates Spooktacular Social Media Approach to National Dental Hygiene Month for Dental Care Alliance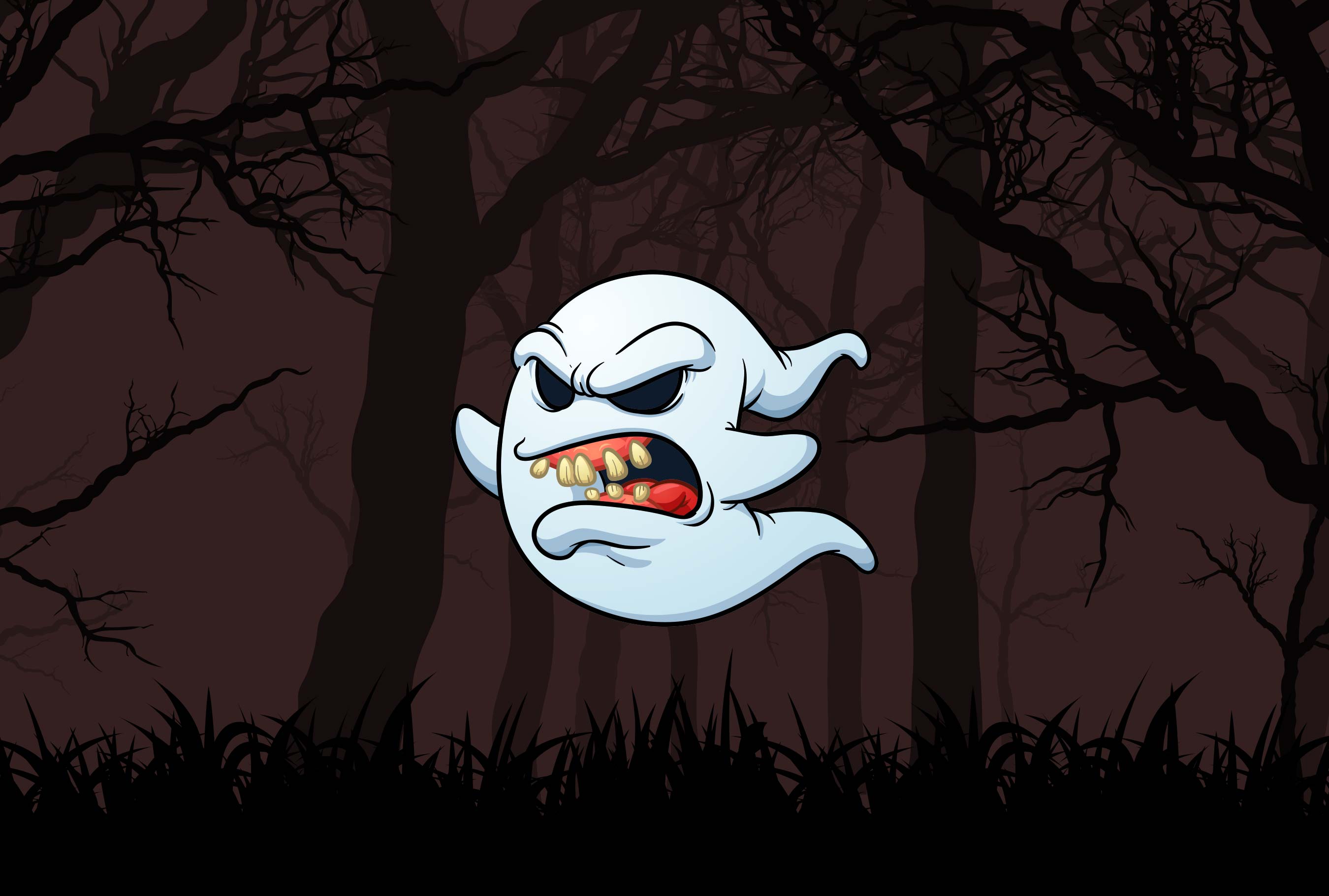 It's no coincidence that National Dental Hygiene Month and Halloween each fall in October. Sugary treats might be the focus of both, but a dentist in Falls Church, VA wants to sweeten you up on the importance of good oral health.
Dental Care Alliance (DCA), a leading dental support organization, is marking both events with a spooky social media campaign created by their agency of record, MDG.