MDG Develops Cool Outdoor Advertising Campaign to Highlight HCA's Miami-Dade Hospitals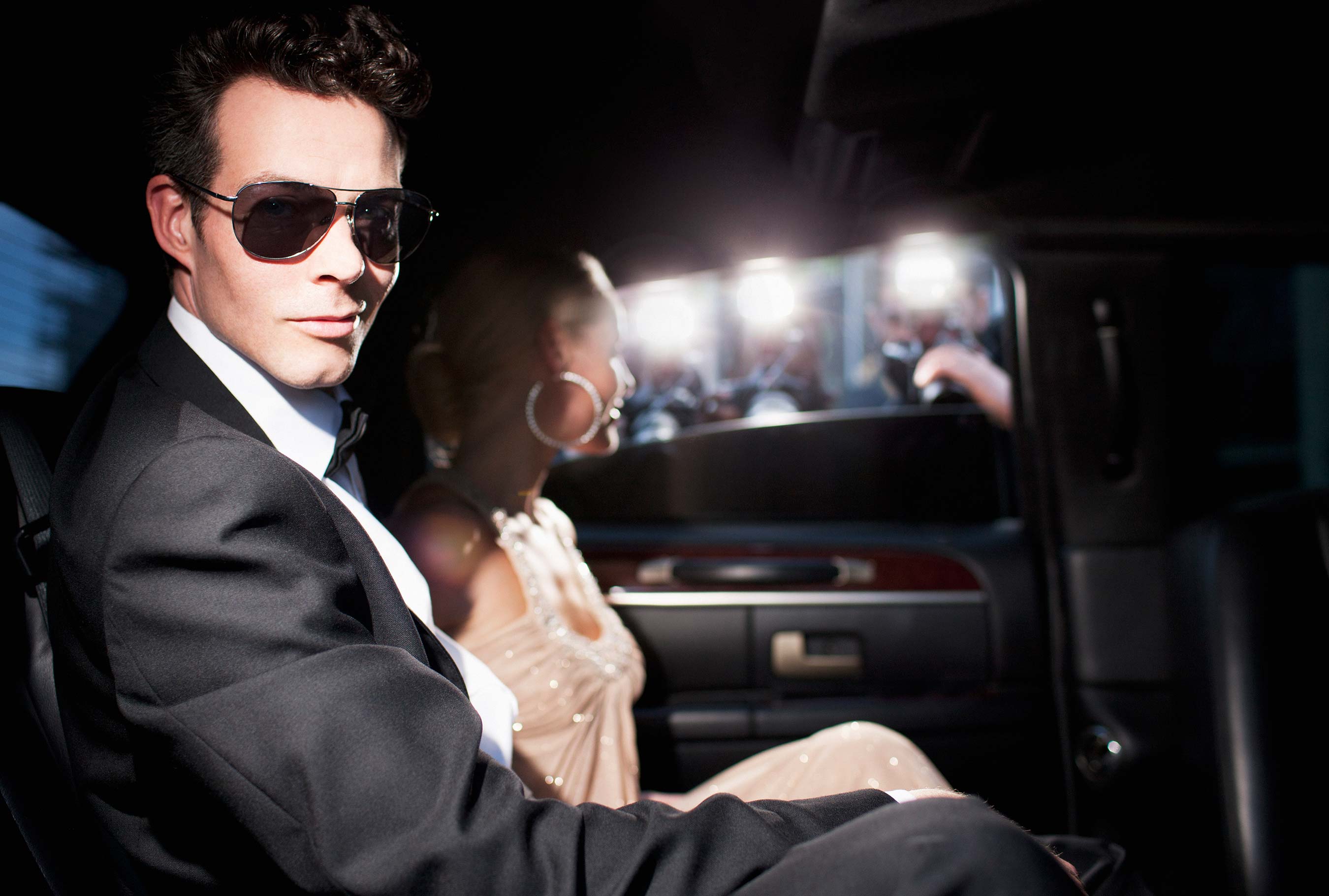 MDG recently developed an eye-catching outdoor advertising campaign for the HCA East Florida hospitals in the Miami area, specifically Aventura Hospital and Medical Center and Mercy Hospital. The goal of the campaign was to assert a leadership position for these two outstanding medical facilities while increasing their patient volume and appealing to the area's younger audience. The challenge lay in capturing the attention of Miami's younger demographic, so MDG created a fresh and edgy outdoor campaign that tied in to the fashionable Lincoln Road lifestyle.
The out-of-home campaign consisted of posters in kiosks on Lincoln Road and in Aventura Mall. Each ad had eye-catching images and copy that highlighted the hospitals A-list healthcare services for those who live in and visit the area. The message was that these hospitals are the "places to go" for outstanding healthcare in Miami.
The campaign went beyond traditional outdoor advertising by incorporating digital, geo-location, and real-time elements that would appeal to the tech-savvy nature of the targeted younger audience. Each ad featured a QR code that directed consumers to a website landing page that listed the nearest hospitals and their average ER wait times.
Here's how MDG made HCA hospitals look hip: