MDG Develops New Collateral for Benetrends to Complement Its New Brand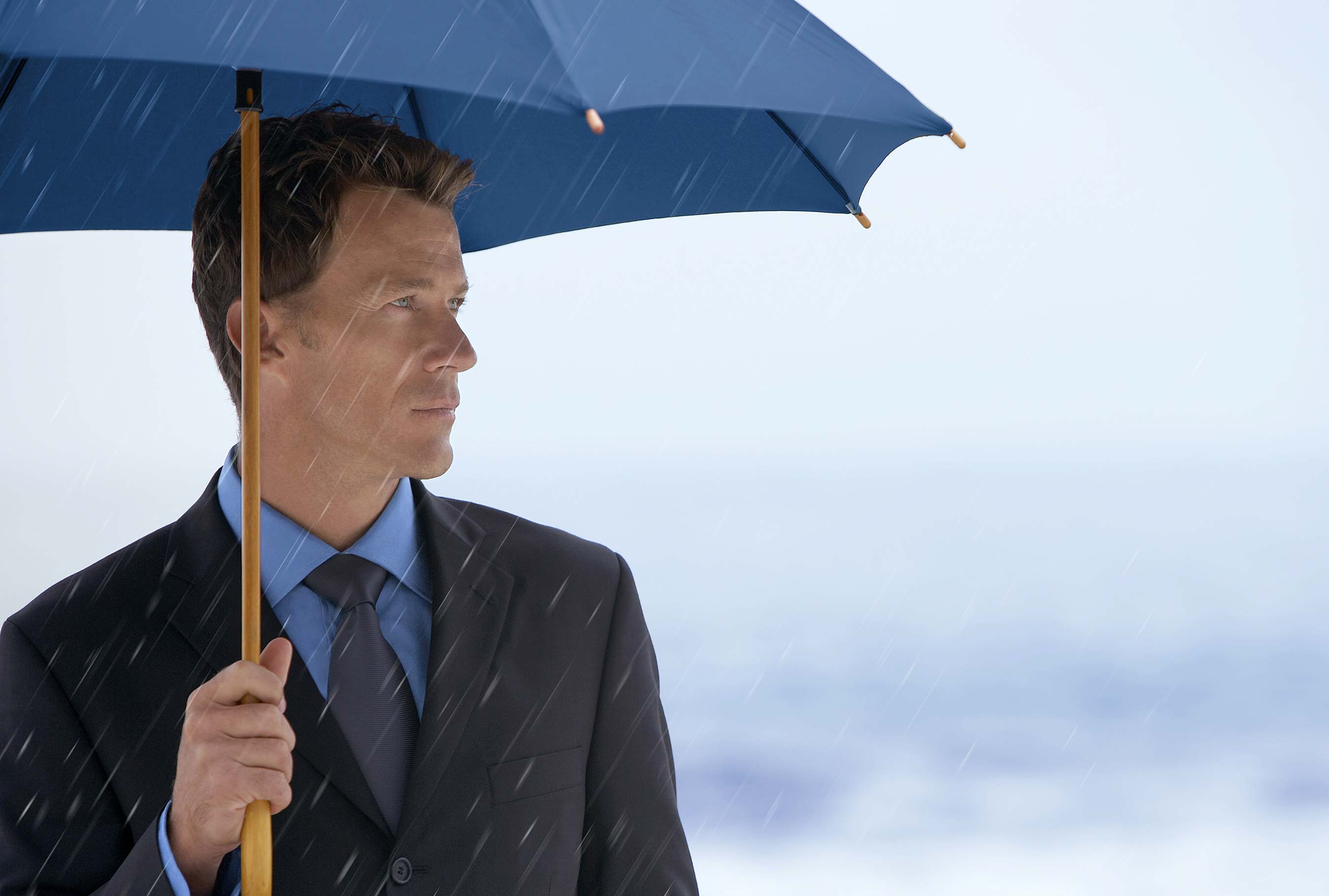 MDG recently embarked on a multi-faceted rebranding campaign for Benetrends, the nation's leader in retirement-plan solutions and funding for small businesses. For nearly 30 years, the company has provided proven and innovative funding solutions through plans that enable entrepreneurs to access their retirement funds without penalty, to launch their business dreams.
As part of the rebranding process that resulted in a new collateral system, MDG created specialized brochures that target franchisors, business brokers, and potential entrepreneurs. The new collateral system positions Benetrends as the ideal partner for this market's entrepreneurial clients by outlining the company's proven experience, solid funding opportunities, acclaimed Rainmaker Plan, additional financial solutions, and commitment to partnership.