MDG Gains A Weight Loss Client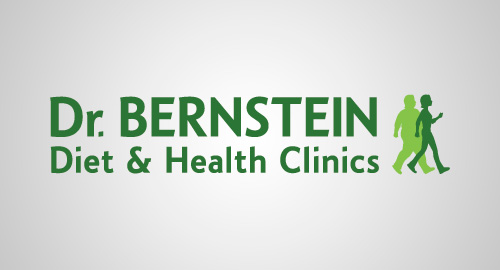 We've never looked better now that our agency has added Dr. Bernstein Diet & Health Clinics as a client. Our goal is to increase their marketing and advertising efforts and deliver measurable results.
"Understanding the competitive weight loss landscape and why Dr. Bernstein's diet is different and effective is paramount for us to develop creative that motivates a potential patient to call," says Michael Del Gigante, president and creative director of MDG. "Having lost 85 lbs. in just six months as a patient on the Dr. Bernstein diet gives me a unique perspective and an intimate understanding of what make this program so successful."
For over 35 years, Dr. Bernstein Diet & Health Clinics have helped hundreds of thousands of people improve their health, their happiness and their lives through a medically-supervised program based on regular grocery store foods, vitamin and mineral supplements, and supportive counseling. With clinics throughout Florida and Canada, the program allows people to safely and successfully lose weight without exercise, drugs or surgery.
We look forward to working with Dr. Bernstein Diet & Health Clinics to help them achieve their goals and become their very own success story.
For more information, visit www.drbdiet.com
Michael Del Gigante is president and executive creative director of MDG. MDG, a full-service Florida advertising agency, with offices in Boca Raton and New York, NY, specializes in developing targeted, digital marketing solutions, exceptional creative executions and solid branding and media planning strategies that give clients a competitive advantage. To view all MDG corporate identity projects, collateral design, signage, TV and Web design, click here.