MDG Launches New Brand: Food Cycle Science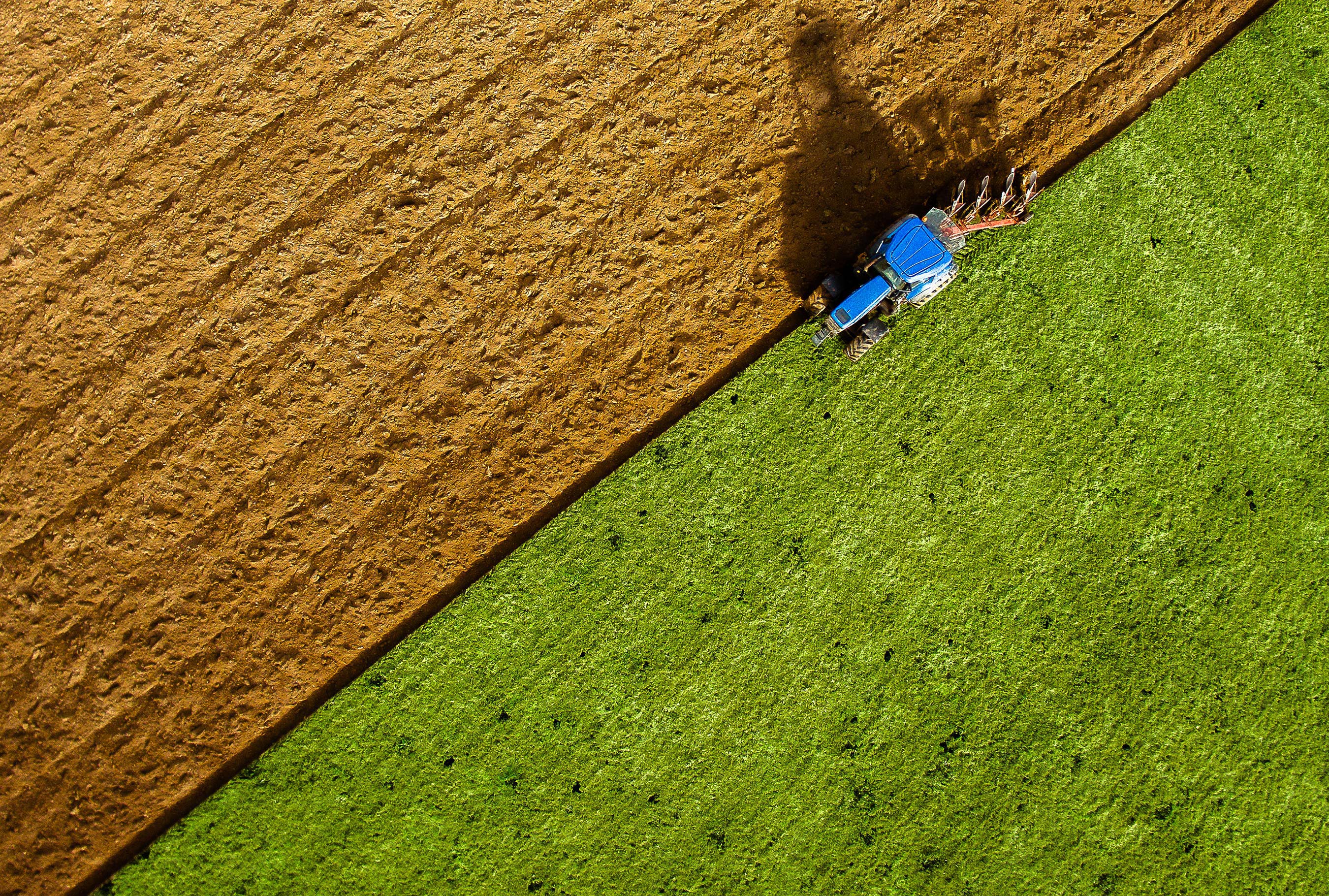 MDG is proud to be leading the branding of an innovative new company, Food Cycle Science. This progressive company brings green technology to the serious problem of food-waste disposal in the food service industry with its line of commercial food-waste reduction and conversion systems. Through a proprietary process that sterilizes and converts organic waste into a safe compost that can be reused as fertilizer, Food Cycle Science provides an ecological and economical solution to the dilemma of disposing of excessive food waste.
To establish a strong identity for the company, Food Cycle Science selected MDG to develop an integrated branding campaign that began with the design of a brand-new logo to reflect its principles and products.