MDG Launches Worth Avenue Yachts, A New Luxury Brand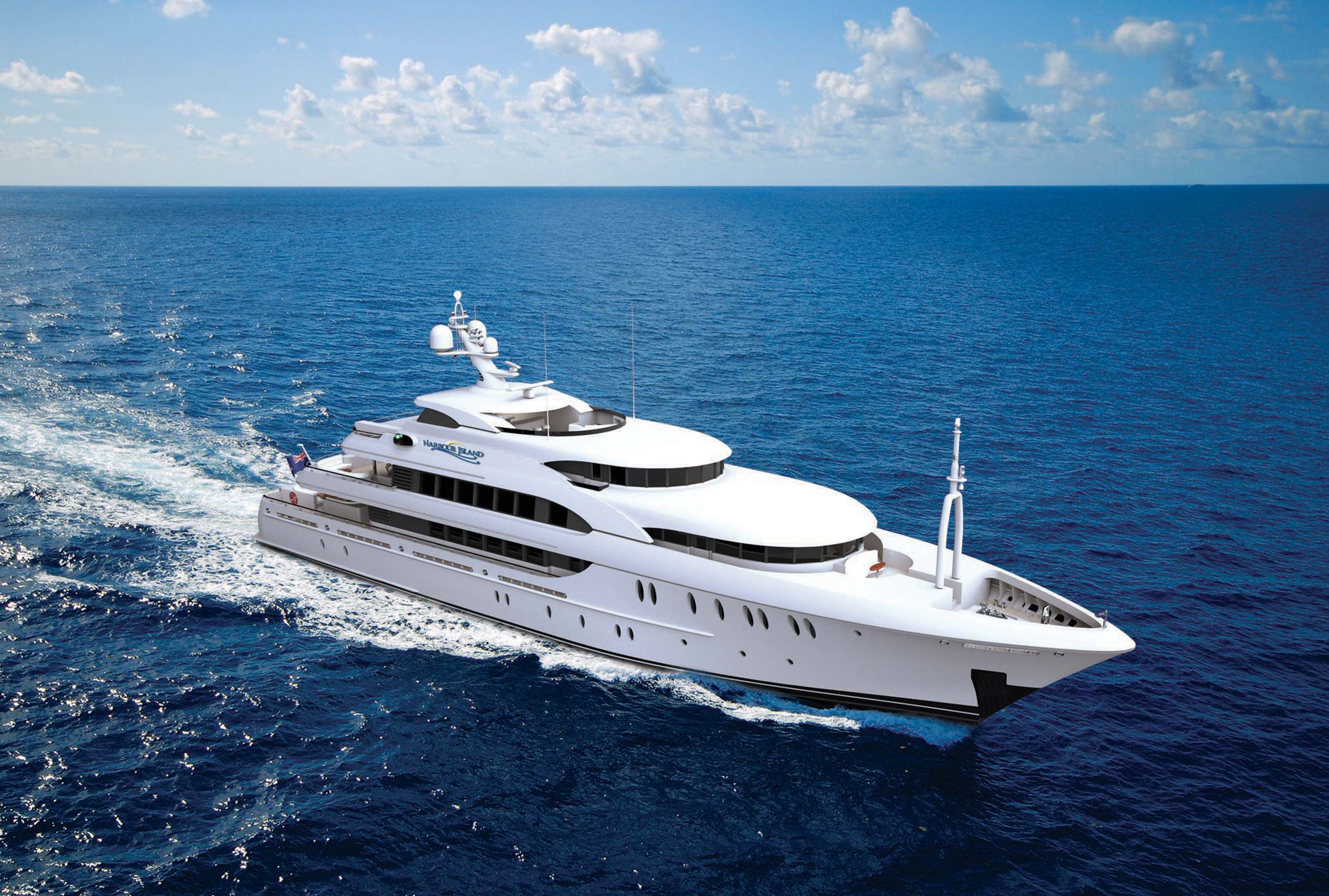 The crew at MDG recently developed a brand platform and identity system for the newly founded Worth Avenue Yachts, a Palm Beach yachting company specializing in the brokerage, charter, and new construction of luxury yachts for an ultra-affluent clientele. The company is bringing a new approach to the yachting industry by providing a contemporary team structure that innovatively integrates the latest technology and highly personalized service to expertly handle all aspects of the world-class luxury yachting experience. When our creative team embarked on the design, we wanted to convey the luxury and exclusivity of the industry while expressing the company's contemporary way of navigating its business.
An integral part of this branding exercise was to clearly distinguish Worth Avenue Yachts from a sea of sameness in this industry. This is most apparent in the use of orange as the primary color. "We believe orange, being the opposite—or complementary—color to blue, will not only stand out, but also reflect the company's mission to make a sea of change in the industry," said Michael Del Gigante, president and executive creative director of MDG.