MDG Rocks A New Sedation Ad Campaign For Dental Care Alliance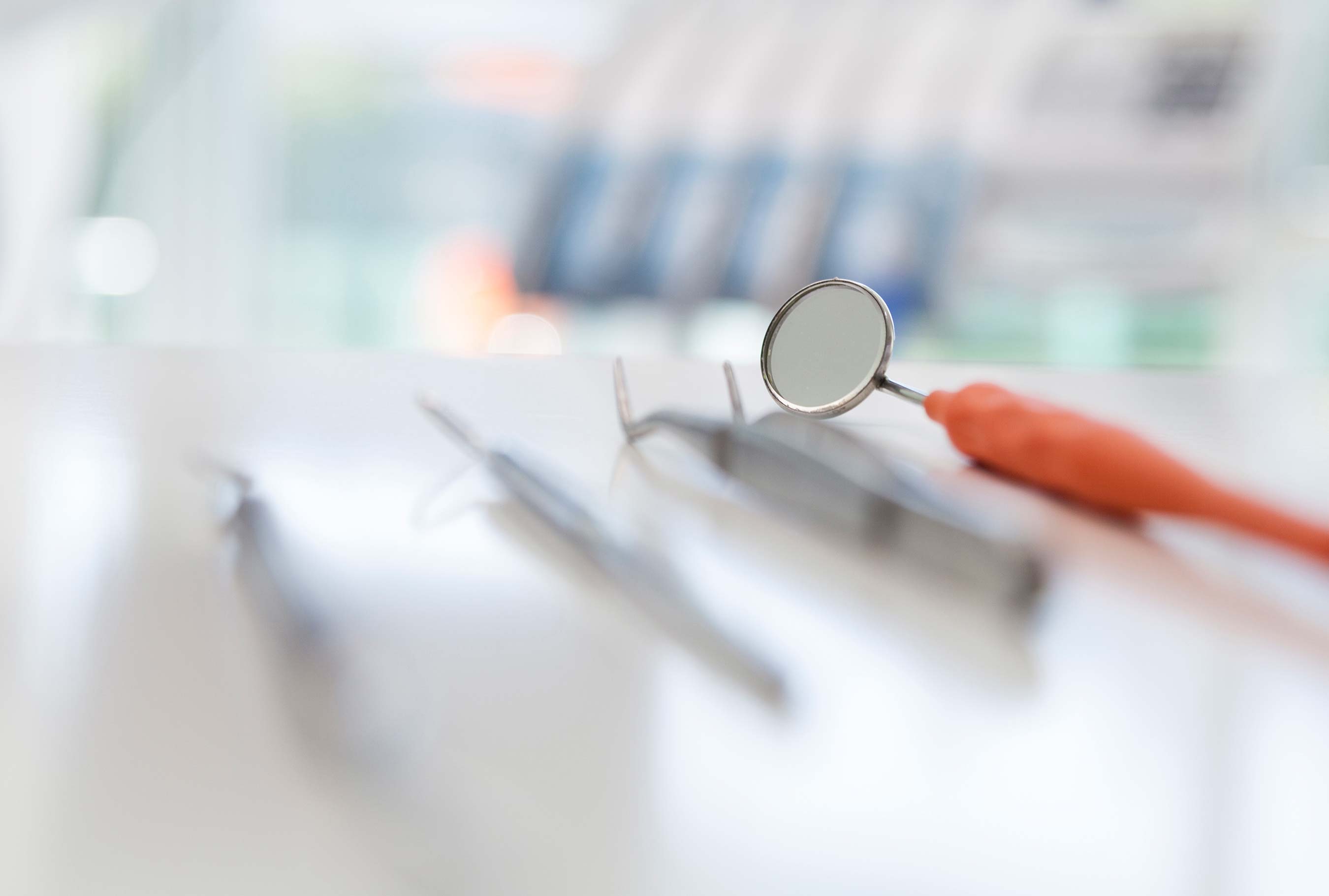 MDG recently produced a catchy new sedation advertising campaign for Dental Care Alliance, one of the largest dental practice management companies, with more than 85 locations in eight states. Speaking to the millions of consumers who dread going to the dentist, the campaign uses a classic rock lyric to show that sedation dentistry is totally in tune with their fears and is just what they need to happily come back to the dentist's office.
To address the booming market for sedation dentistry, our team came up with a concept that uses upbeat lyrics as a call-to-action URL that directs consumers to a sedation dentistry service microsite. IWantToBeSedated.com was the perfect choice to capture the consumer's attention and give dental care a more positive spin. Not wanting to miss a beat, we used images of teeth as quotation marks around the song's title to make sure the message came through loud and clear.