MDG Spices Up The Takeout Menu For Echo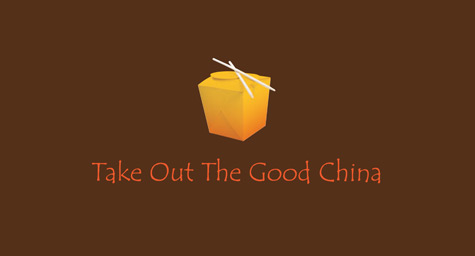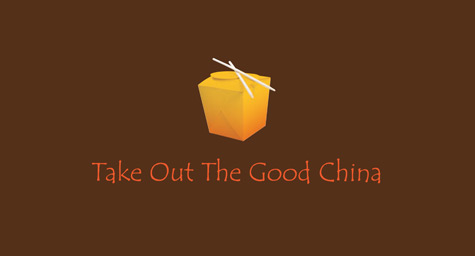 When Echo ordered a zesty takeout menu to express its resounding Asian cuisine, MDG delivered. The Palm Beach dining destination celebrates the cuisine of China, Japan, Thailand, and Vietnam in a sleek, sophisticated style that spans the dishes to the décor. That same fabulous flavor is available through the convenience of Echo's takeout service. This fusion of appealing elements inspired our fresh design.
The takeout menu was prepared to have an edgy look and exotic feel. The design elements have a modern Asian style and the colors have a fashionable flair. The tongue-in-cheek headline serves up a double entendré that entices diners to take out Echo's superior Asian cuisine while stating that this meal is worthy of their good china dishes.
Feast your eyes on the results…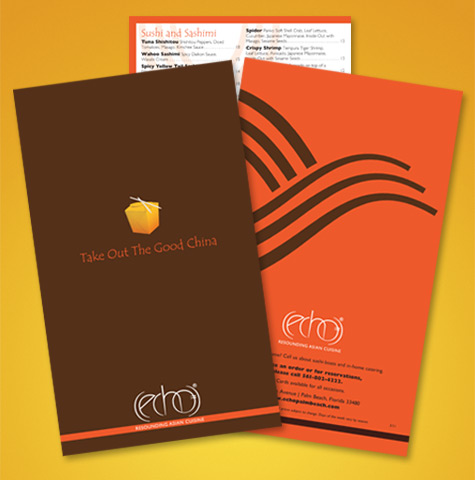 MDG, a full-service Florida advertising agency with offices in Boca Raton and New York, NY, specializes in developing targeted Internet marketing solutions, exceptional creative executions and solid branding and media buying strategies that give clients a competitive advantage.Our core capabilities include print advertising, branding, logo design, creative, digital marketing, media planning and buying, TV and radio advertising, public relations, Web design and development, email marketing, social media marketing and SEO. View MDG's creative marketing portfolio.
Connect with MDG on Facebook, Twitter and YouTube