Meet the Winner of MDG's Fifth Annual Scholarship Essay Competition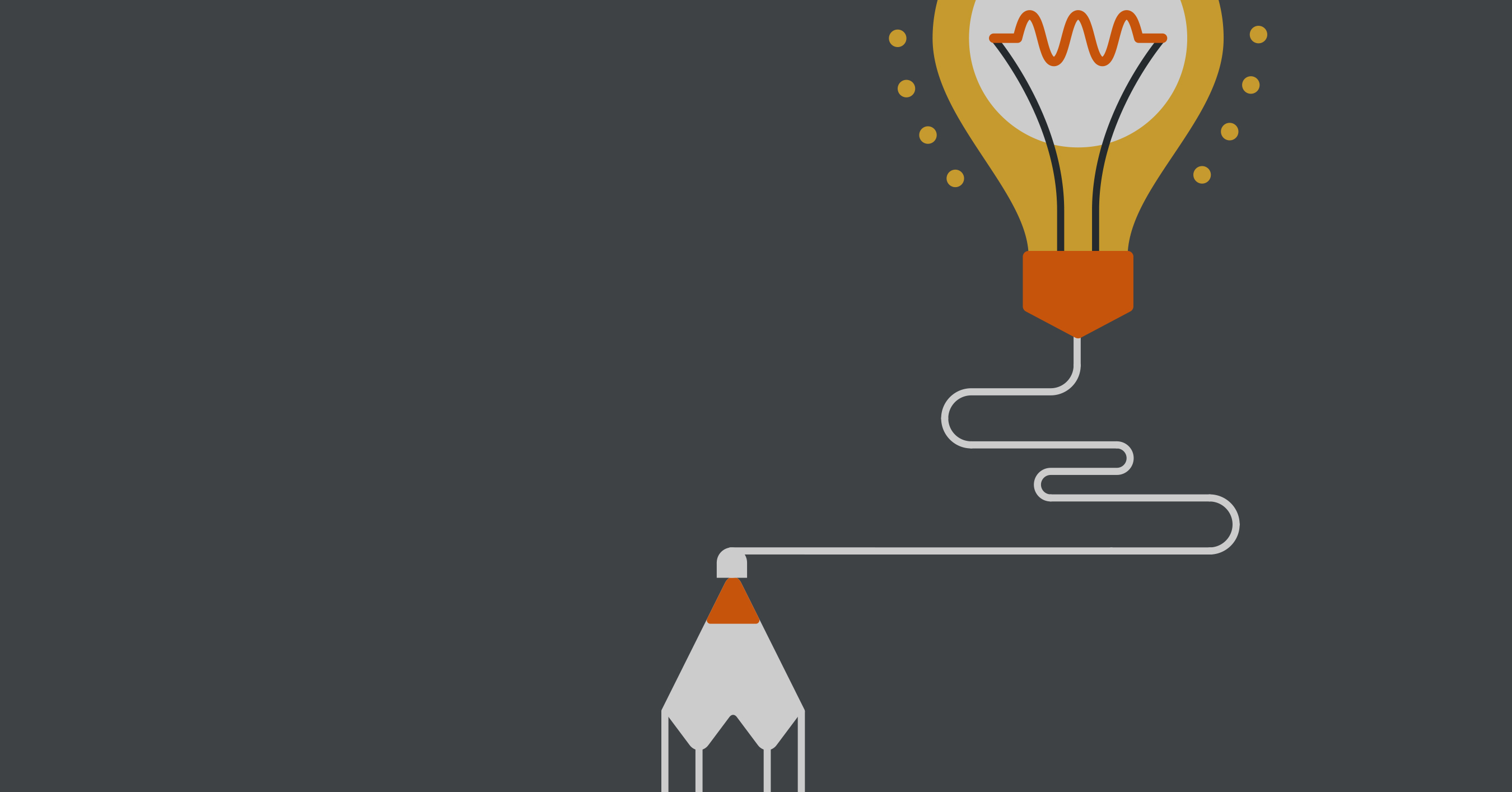 MDG recently held its fifth annual scholarship competition, "Looking Beyond College." Open to high school and college students, entrants were invited to submit a creative essay about their dream job after college, with the winner receiving a $1000 scholarship.
Lydia Kramer, a senior at Lincoln East High School in Lincoln, Nebraska, was awarded this year's scholarship. She was selected based on her compelling essay about her dream of becoming an architect and designing eco-friendly and energy-efficient housing through sustainable architecture, reusing and recycling materials to limit the environmental impact.
While our judges were impressed by the quality of the 82 essays submitted, Lydia's passion and creativity stood out from the rest. Here's an excerpt: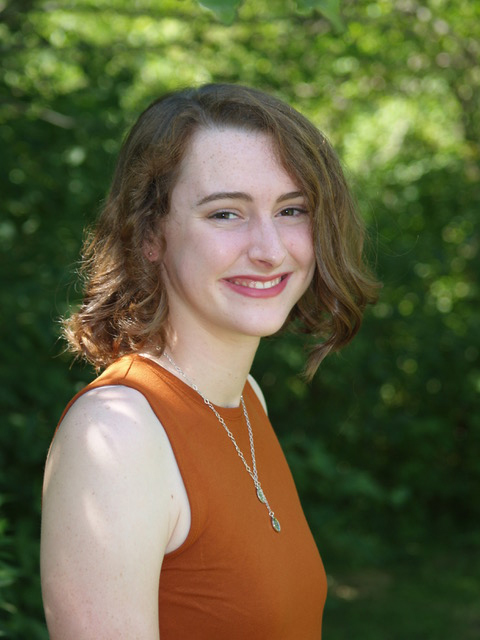 "My window panes are broken, my floors are scuffed and scratched, the yellowed paint is peeling off my front porch railing, and my yard is littered by shattered beer bottles. My halls are empty and my bedrooms bare. All around me my friends are being torn down and replaced by shiny new houses. I think it will be my turn next. No one will ever marvel at my walnut banisters again. No children will run through my halls filling the air with their laughter and admire the slap-slap sound their little feet make on the hardwood, oak floors. No couple will wake up and see the beauty of the sunrise out of my bedroom's eastern-facing windows. No summer birthday cakes will be baked in my kitchen and sliced and shared on the porch amid grandparents and cousins. I am a house. A house that used to have a family, but they all grew up and moved away. I was sad at first, but then a new family came and loved me all over again. Soon, they too moved away, but this time nobody else came.

Many old houses with perfectly reusable materials are scrapped each year to pave the way for sleeker, more modern housing. This creates a waste of labor, energy, and materials on a catastrophic level."
Lydia believes that by refurbishing old, neglected houses and conserving and reusing materials, a new generation will be given the opportunity to appreciate the rich history these homes hold, while also improving the environment and making a positive difference in the community.
She's excited about her future and says, "The MDG scholarship will assist in paying for college tuition to get my bachelor's in design and then my master's in architecture. My college tuition will be funded by my own efforts in scholarships, working part-time, and student loans. I am grateful to receive this scholarship since it will help me pursue my dreams of creating more eco-friendly, cost-efficient, and well-designed housing available to more people."
Congratulations, Lydia! Here's hoping your unique vision for sustainable architecture becomes a reality and helps to create a healthier environment for future generations.
Discover the power of creativity. Contact MDG today at 561-338-7797. 
MDG, a full-service advertising agency with offices in Boca Raton and Brooklyn, NY, is one of Florida's top branding firms. MDG's capabilities include print advertising, direct mail marketing, branding, logo design, creative, media buying and planning, radio and TV advertising, outdoor, newspaper, digital marketing, website design and development, online video advertising, infographic development, email marketing, video marketing, mobile marketing, content marketing, social media marketing, paid search marketing, and SEO. To learn about the latest trends in advertising and branding, contact MDG today at 561-338-7797.