Millionaires Favor Facebook Over Twitter And LinkedIn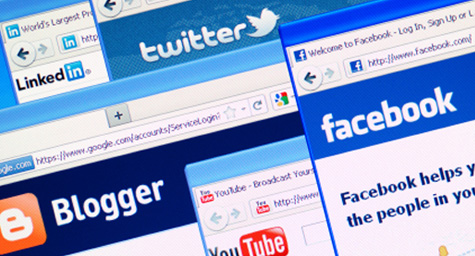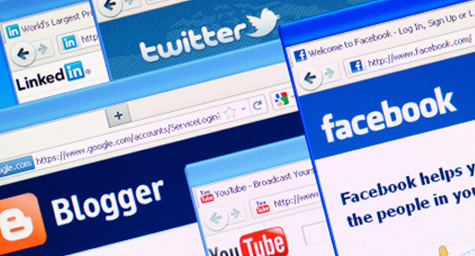 A recent Spectrum Group survey revealed that 46 percent of online users with more than $1 million are members of Facebook, which is a 26 percent increase over last year, while Twitter saw its millionaire members decrease from five percent to three percent, and LinkedIn held steady at 19 percent. The Wall Street Journal reported on the reasons for the results.
While many would think that Twitter and LinkedIn would be more appealing to business-minded millionaires, these individuals clearly favor Facebook because it allows for easier access to information and is more private than Twitter. Facebook is also viewed as a tool for building and enriching personal networks, which is important to the wealthy, while Twitter is considered more of a broadcast-based forum.
Yet among those with $5 million or more, Facebook was just barely more popular with Baby Boomers than the youngest millionaires, while Twitter was the favorite of the younger millionaire crowd. Fortunately, blogs remained popular with millionaires of every age and net worth.
Check out MDG's infographic about the ROI of Social Media Marketing.
MDG, a full-service Florida advertising agency with offices in Boca Raton and New York, NY, specializes in developing targeted Internet marketing solutions, exceptional creative executions and solid branding and media buying strategies that give clients a competitive advantage. Our core capabilities include print advertising, branding, logo design, creative, digital marketing, media planning and buying, TV and radio advertising, customer relationship management, loyalty programs, public relations, Web design and development, email marketing, social media marketing and SEO. View MDG's creative marketing portfolio.