Mobile Display Ads Become Much More Personal and Powerful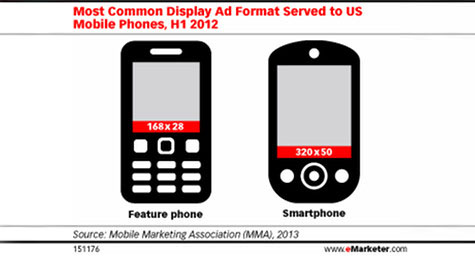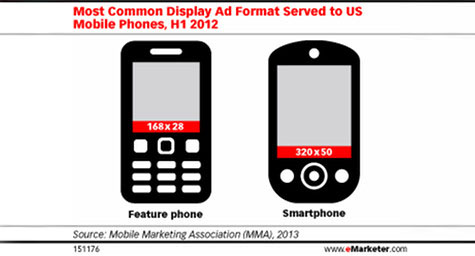 Mobile display advertising is finally getting the respect it deserves, thanks to the vision of mobile marketers and advanced technology that are taking mobile ads in more creative and compelling directions. eMarketer.com just released a report that explained how marketers were making mobile ads more engaging and exciting by experimenting with a broader range of mobile device formats, features, and functionalities.
The report revealed that U.S. advertisers will spend $2.2 billion on mobile display advertising over the coming year and plan to diversify investments over a broader range of ad formats. It also showed that the popularity of particular mobile ad formats is based on their ease of use, targeting capabilities, and scalability. 

The appeal of mobile ads lies in their power to leverage the technological capabilities of mobile devices. From precise targeting via location services to greater engagement through high-tech effects, mobile devices offer a multi-dimensional user experience that magnifies the brand message and its relevancy. Factor in touchscreen ease, text messaging, and instant cameras and mobile devices provide a multitude of ways to engage consumers by stimulating their senses.
"Whether you're leveraging GPS functionality in maps or calendar functionality, you can do so much with the phones from a rich media perspective," said Brian Colbert, vice president of mobile advertising sales for Pandora.
Mobile ad formats on Facebook and Twitter have become extremely popular with advertisers due to their user friendliness and organic placement within the social content. Many big brands have run multi-million dollar campaigns on these social media networks with great success.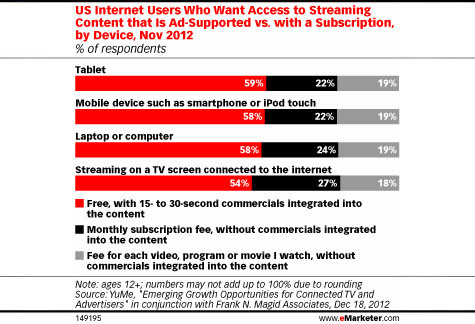 In addition, mobile video ads have been gaining momentum with advertisers as consumers devote more and more of their time to mobile video viewing and actually express a preference for ad-supported streaming content.
While interactive mobile ads continue to generate a strong following, static ad formats have remained popular with advertisers due to their straightforward, direct-response nature. Static ads have proven their effectiveness in driving immediate conversions in an affordable way. They can also be easier to view for consumers with less-advanced mobile devices.
So whether interactive or static, it appears that mobile ads have made their mark and continue to appeal to audiences and advertisers everywhere.
To learn more about mobile display ads and the power of mobile marketing, contact MDG.
MDG is a full-service advertising agency and one of Florida's top digital marketing companies. With offices in Boca Raton, FL and New York, NY, MDG specializes in developing integrated 360° marketing strategies that give clients a competitive advantage. Our core capabilities include branding, logo design, digital marketing, print advertising, mobile marketing, email marketing, media planning and buying, TV and radio, video ads, Web design and development, content marketing, social media marketing, and search engine optimization (SEO). To stay on top of the latest trends in mobile marketing and advertising, contact MDG.
Read more at Emarketer.com.