Mobile Messaging Apps Attract Youth And Offer Alternative Ways To Share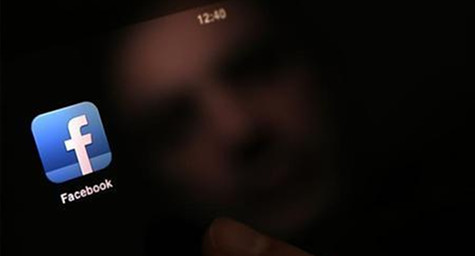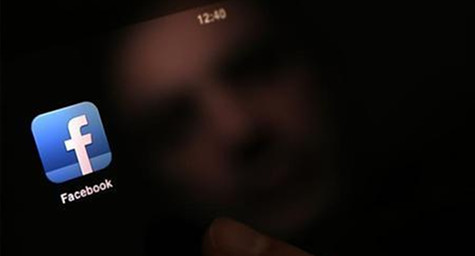 Mobile messaging apps are rapidly gaining momentum throughout North America, Europe and Asia as young people discover how they bring the best elements of text messaging and social networking directly to their smartphones. These apps offer a fast, free and convenient way to share anything from quick texts to personal pictures and multimedia without the need for SMS plans from mobile carriers or tools on social network sites. In fact, these apps have soared to popularity so quickly that industry insiders predict they may rival Facebook's dominance in coming years since the larger apps are evolving to serve as complete social platforms capable of supporting additional apps and games. Reuters reported on the rise of mobile messaging apps and how their growing acceptance may completely change the social media market.
These new mobile apps appeal to young audiences because they are incredibly easy to use and let them send limitless pictures and video for free. They also allow for instant access and quick sending without having to navigate through social networks. As a result, they are booming with young people who are looking for platforms other than Facebook.
"More people text and make phone calls than get on to social networks," said Rich Miner, a partner at Google Ventures which just invested in the new MessageMe company. "If one company dominates the replacement of that traffic, then by definition that's very big.
Today's hottest mobile message apps are Kik, Whatsapp, WeChat and KakaoTalk. Among U.S. mobile messaging app start-ups, Kik has quickly drawn 40 million users since its launch in 2010 and one of the more recent entrants, MessageMe, received 1 million downloads in its first week. Many Asian companies are producing some of the fastest-growing apps in history. WeChat currently has 400 million users, which is far more than Twitter, while KakaoTalk claims 80 million users. These Asian companies are working to expand into the U.S. marketplace.
For now, there is no sign that Facebook is losing its dominant status since many of the people using these new mobile messaging apps continue to use the social network. Yet this hasn't stopped Facebook from moving aggressively into mobile by pursuing new ventures that offer deeper integration into the mobile movement.
In fact, Facebook recently developed its own smartphone app, which has already become the most-used mobile app today. Now Facebook is busy playing catch-up and they're willing to be as aggressive as possible to get ahead. Last year, the company halted data integration discussions with mobile messaging start-up SnapChat and instead copied their signature feature with a new messaging app of their own. They have also hired graphic artists to create emoticons and graphics for Messenger that basically copy those on popular Asian apps.
Facebook is following the traditional formula of first establishing a social network and then developing apps for users. This new breed of mobile messaging apps is taking the opposite approach and is now trying to build social networks capable of supporting additional features and innovations for its apps. Many are already making enormous progress by integrating geo-location services, games and payment features directly into their apps. The highly-competitive nature of the market ensures that other debuts and discoveries won't be far behind as young people continue to flock to mobile messaging apps as the coolest way to connect today.
To discover the latest social media trends, contact MDG today at 561-338-7797 or visit www.mdgsolutions.com.
MDG, a full-service Florida advertising agency, with offices in Boca Raton and New York, NY, specializes in developing targeted Internet marketing solutions, exceptional creative executions and solid branding and media buying strategies that give clients a competitive advantage. Our core capabilities include branding, logo design, creative, digital marketing, print advertising, media planning and buying, TV and radio, public relations, Web design and development, email marketing, social media marketing and SEO.
Read more at Reuters.com