Mobile Relationship Marketing Counts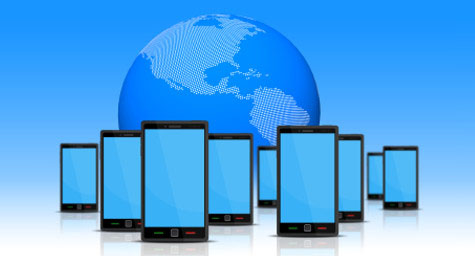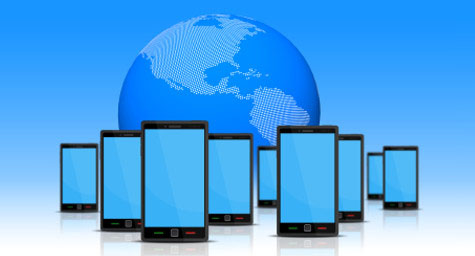 While mobile has made both headlines and headway with early adopters, a majority of marketers are still hesitant to dive head first into mobile relationship marketing (MRM). Now, a number of impressive findings in a report by the CMO Council demonstrated why this digital channel demands and deserves to become a mainstay in mainstream marketing.Mobile Relationship Marketing CountsMobile Relationship Marketing Counts The report provided solid statistics that showed the rapid rise of mobile into one of the most influential technologies today and revolutionary channels for tomorrow. MediaPost.com featured the following highlights from the report.
There were six billion mobile subscribers by the end of 2011, which equated to 87 percent of the global population, according to the International Telecommunications Union (ITU). Currently, there are nearly 1.2 billion mobile Web users worldwide and twice as many mobile broadband subscriptions as fixed ones, as per ITU.
Also last year, 669.5 million people used mobile email and 7.8 trillion SMS messages were sent, with the number of SMS messages expected to rise to 9.8 trillion in 2012, according to Portio Research.
ComScore indicated that 64 million smartphone users accessed social media networking or blog sites via their mobile devices as of December 2011, which was a 77 percent increase from December 2010.
By 2016, Juniper Research predicts that mobile IM will exceed 1.4 billion users and app-to-person messaging will surpass person-to-person messaging.
The report also showed that those forward-thinking marketers already leveraging the power of mobile relationship marketing have made the shift by rapidly transitioning their advertising budgets and marketing strategies toward digital channels. According to IAB estimates, global spending for mobile ads exceeded $5.3 billion in 2011, while Gartner forecasts that the U.S. mobile ad spend will double each year to reach $20.5 billion by 2015.
Overall, the report strongly indicated that mobile relationship marketing has become the new call to action. It revealed the immense power and potential of MRM to increase company value, enhance efficiency, prompt product purchase and usage, support repeat purchase, improve customer feedback, inspire loyalty, and generate advocacy. In addition, the world's ever-increasingly mobile dependency and the ubiquity of social media networks have made mobile relationship marketing a must for reaching consumers across the globe. Fortunately, the arrival of extremely advanced analytical software has ushered in a greater acceptance of mobile channels and introduced many new MRM practices.
Hopefully, all of this statistical support and the proven success of MRM will encourage more and more marketers to make the most of digital channels and MRM strategies. Consumers have already embraced mobile and now it's time for marketers to follow their lead.
To learn more about mobile relationship marketing (MRM), contact MDG today at 561-338-7797 or visit www.mdgsolutions.com.
MDG, a full-service Florida advertising firm with offices in Boca Raton and New York, NY, specializes in developing targeted Internet marketing solutions, exceptional creative executions and solid branding and media buying strategies that give clients a competitive advantage. Our core capabilities include branding, logo design, creative, digital marketing, print advertising, direct mail marketing, media planning and buying, TV and radio, website design and development, email marketing, mobile marketing, social media marketing, and SEO.
Read more at MediaPost.com.