Moms Get Ultimate Tribute in P&G's Touching New Summer Olympics TV Commercial [Video]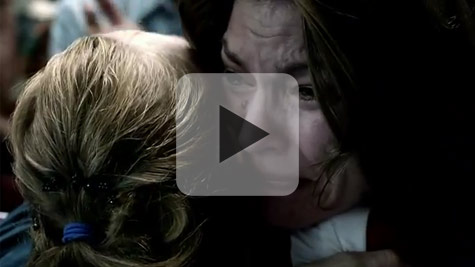 Just in time for Mother's Day and the 2012 Summer Olympic Games in London, Procter & Gamble has debuted a moving new TV commercial that celebrates all that moms do to help their children achieve their goals. CafeMom.com posted the poignant TV ad that touches on the beauty of a mother's love while truly touching the heart.
The TV commercial follows the mothers of young athletes and highlights the tasks they undertake to support their active children. From rising at dawn to prepare kids for practice, to washing endless loads of uniforms and cheering for every victory, the ad shows the limitless love of moms around the world. The tagline for the ad is "The hardest job in the world is the best job in the world. Thanks, Mom." This clearly says it all about the women who seem to do it all.
While the television ad showcases mothers of Olympic athletes, every mom can relate to the message, as can every child blessed with a loving mother. Take a moment and watch this emotional video that shows why moms are so worthy of our love and appreciation.
To discover the power of  TV advertising to enhance your brand marketing and drive sales,  contact MDG call 561-338-7797, or visit www.mdgsolutions.com.
 Read more at TheStir.com.