More Businesses Busted For Paid Links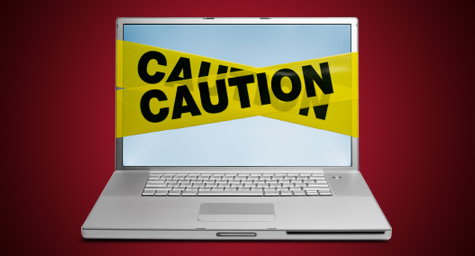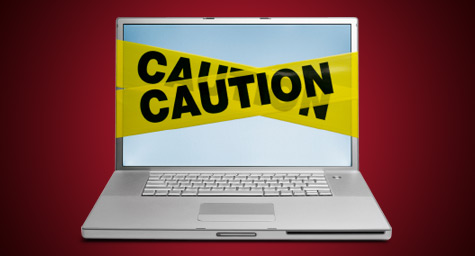 Search Engine Land reports that more and more sites are violating search engine guidelines by manipulating the search algorithms in an attempt to rank more highly. Google has a spam team dedicated to detecting these violations and is banning and demoting sites every day. But despite the risk, some sites will continue to spam as long as they can bring in more money by ranking high.
While venture capital-backed businesses may appear to be above spamming, they're some of the culprits investing in paid links. Perhaps it's because startups can be fixated on showing short-term growth rather than long-term sustainability, or they think it's their responsibility to increase revenue by any means possible, even if that means violating strict guidelines. This is not to say that all venture capital firms use black-hat methods, but rather that some may think rankings are more important than responsibility.
Another reason for the prevalence of paid links is that spammy tactics actually work. This is a common concern for white-hat companies that watch their competitors rise above them in the search results by using black-hat tactics. While it may seem unfair, the truth is that these spammy tricks may work for a little while, but Google eventually catches paid links. They'll never catch 100%, but they find them every day and make those companies suffer the consequences.
"Buying links is a risky business and not a practical investment if your goal is long-term growth," said Charlie Ellis, SEO strategist at MDG. "The effectiveness of exact-match anchor text from paid links is undeniable, but ultimately you'll cost yourself a lot more than a couple of dozen links if your domain gets penalized or banned."
While there always will be companies that try to cheat the system, Google's team is working hard to catch these spammy antics in order to keep search rankings real and reliable.
Charlie Ellis is the SEO strategist at MDG. MDG, a full-service Florida advertising agency with offices in Boca Raton and New York, NY, specializes in developing targeted Internet marketing solutions, exceptional creative executions and solid branding and media buying strategies that give clients a competitive advantage. Our core capabilities include print advertising, branding, logo design, creative, digital marketing, media planning and buying, TV and radio advertising, customer relationship management, loyalty programs, public relations, Web design and development, email marketing, social media marketing and SEO. View MDG's creative marketing portfolio.