More Marketers Going Long with "Big Game" Spots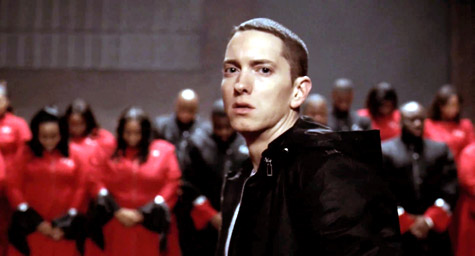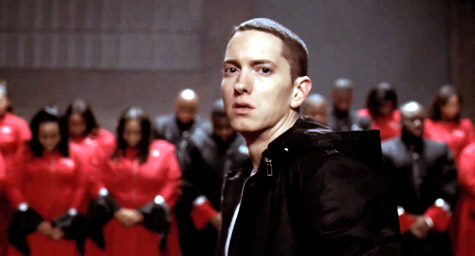 Watch for longer commercials during this year's Super Bowl, with many exceeding the usual 30-second time span. AdAge.com explained why advertisers are looking to go long for the big game. "You're going to see the art form of storytelling take on a greater role in the Super Bowl," said Seth Winter, sports-ad sales chief at NBC.
While some major brands are extending their ads to give consumers more reasons to buy during these uncertain economic times, other companies have more creative motives and want to recapture the lost art of storytelling on the small screen.
According to ad-tracking firm Kantar Media, there was an overall increase in 60-second spots and a decrease in 30-second ads since last year. There has also been a noticeable rise in the levels of creativity seen in today's commercials. These longer ads seemed to hold greater allure for film studios and global brands, while the average advertiser remained content with the 30-second format.
Still, there's growing sentiment that the artistry and emotion of longer commercials would be embraced by viewers who are tired of being bombarded by short, pop-up ads. These expanded ads are often deemed more memorable and powerful than the usual arsenal of 30-second spots. But with the Super Bowl commanding up to $4 million for a mere 30 seconds of ad time, these longer commercials are an expensive proposition.
Experts believe the rise of social media and the subsequent ability to view these commercials online has turned a simple spot into a source of compelling content that can be repeatedly viewed, shared, and discussed for greater brand exposure. They also believe that the ease of avoiding the commercials today means that ads must be intriguing enough to make consumers stop and watch.
With this renewed interest in longer ads, expect this year's Super Bowl commercials to exceed the bounds of 30 seconds and go beyond simply selling to becoming a means of storytelling.
MDG, a full-service Florida advertising agency with offices in Boca Raton and New York, NY, specializes in developing targeted Internet marketing solutions, exceptional creative executions and solid branding and media buying strategies that give clients a competitive advantage. Our core capabilities include print advertising, branding, logo design, creative, digital marketing, media planning and buying, TV and radio advertising, customer relationship management, inbound marketing programs, public relations, Web design and development, email marketing, social media marketing and SEO. View MDG's creative marketing portfolio.
Read more at Adage.com