More Than Awareness: How Social Media Impacts Purchases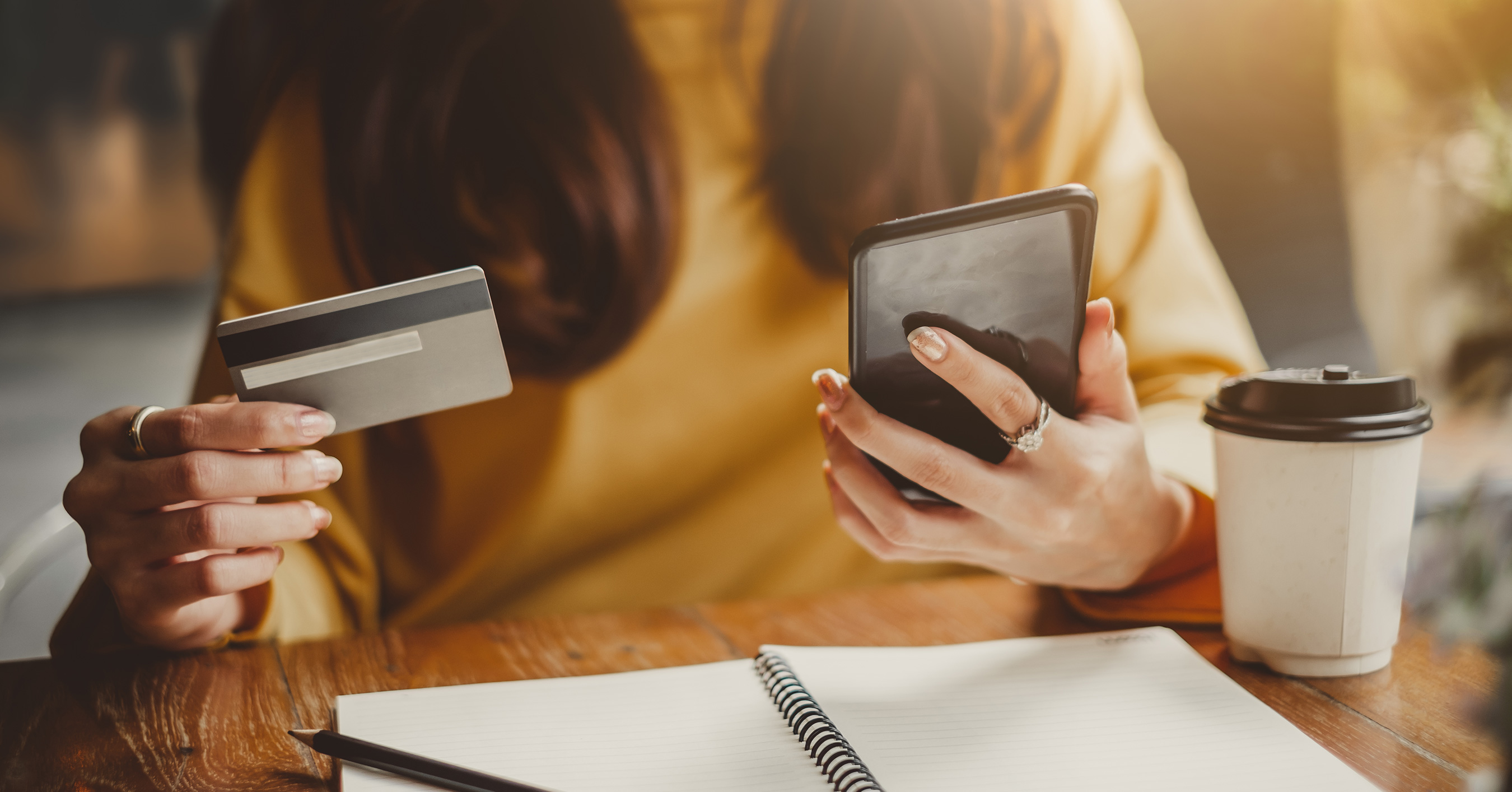 It's no secret that social media is a powerful tool at the top of the sales funnel: many businesses, from mattress companies to grooming subscription services, have successfully built brands on social channels. The paid and organic options on social networks have been proven to be effective in sparking curiosity and in building awareness across verticals.
What's less acknowledged is the role that social can play along the rest of the path to purchase. This hesitancy made sense in the past, since initially most platforms weren't well suited for more than superficial interactions—but not today. Social networks have become effective tools for accomplishing complex objectives at every stage of the sales funnel, and understanding these sophisticated capabilities is increasingly important for firms of all types.
The expanded impact of social all along the path to purchase can be seen most clearly in the behaviors that come directly after awareness, such as investigation. In fact, according to GlobalWebIndex data, as cited by eMarketer, some 42% of global Internet users say they now use social media to research products.
Put simply, social has firmly moved down the funnel and is now an essential part of the consideration phase for many consumers. This is no accident: the platforms have intentionally targeted exploration behaviors that traditionally occur in-store.
As Andrew Lipsman, principal analyst at eMarketer, notes: "[The mid-funnel] is arguably the most underappreciated phase in the customer journey…It's a phase of the journey where brick-and-mortar retail has excelled and online has struggled. Social media platforms are attempting to step in and fill that void."
The key to social effectiveness mid-funnel is data: with huge user bases spread across geographies and demographics, the large networks are able to aggregate a high volume of reactions to every conceivable type of product and service.
The platforms understand that these insights are immensely valuable to audiences seeking to evaluate options, which is why they've been investing heavily in building out products that aid with consideration. A key example of this is Facebook Recommendations, a recently revamped offering that aggregates poll-based feedback and qualitative feedback into business pages on the network.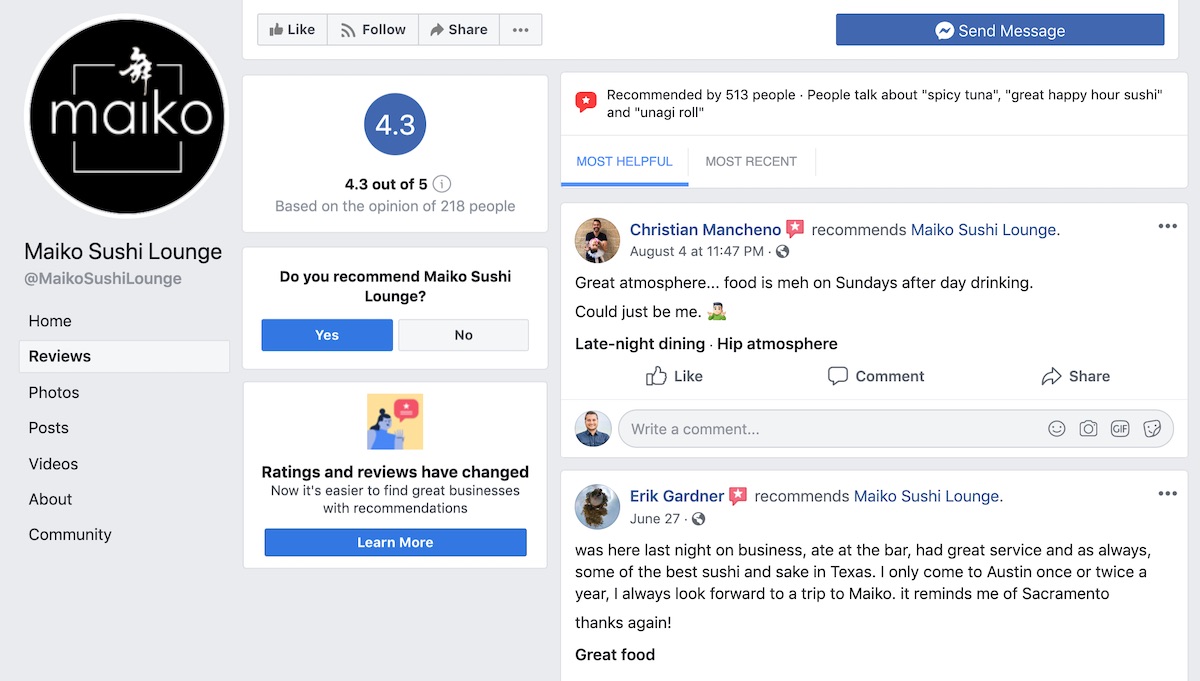 Of course, the funnel doesn't stop with consideration. The next step—and the one that truly matters to businesses in terms of revenue—is purchasing.
Here, too, social media is already having a noticeable impact on consumer behavior. According to the GlobalWebIndex data cited by eMarketer, some 21% of Internet users worldwide have already been motivated to purchase by social media likes/comments on products and services and 11% have been motivated to purchase by seeing a buy button on social media.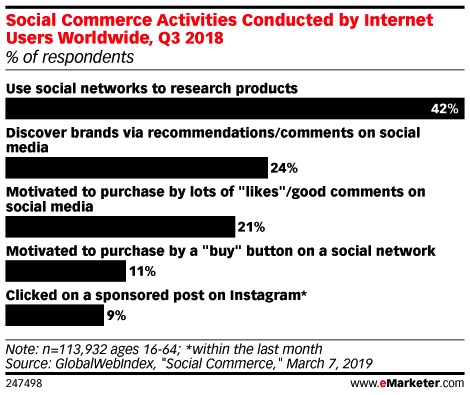 As with the middle of the funnel, social media's increasing effectiveness at the end of the funnel is no accident. The networks have invested heavily in finding ways to make it easier for consumers to seamlessly shop, add to cart, and purchase on their platforms.
A prime example of this focus on sparking purchases is Instagram's end-to-end Shopping experience, which integrates everything from paid product posts and buy buttons, to carts and seamless checkouts.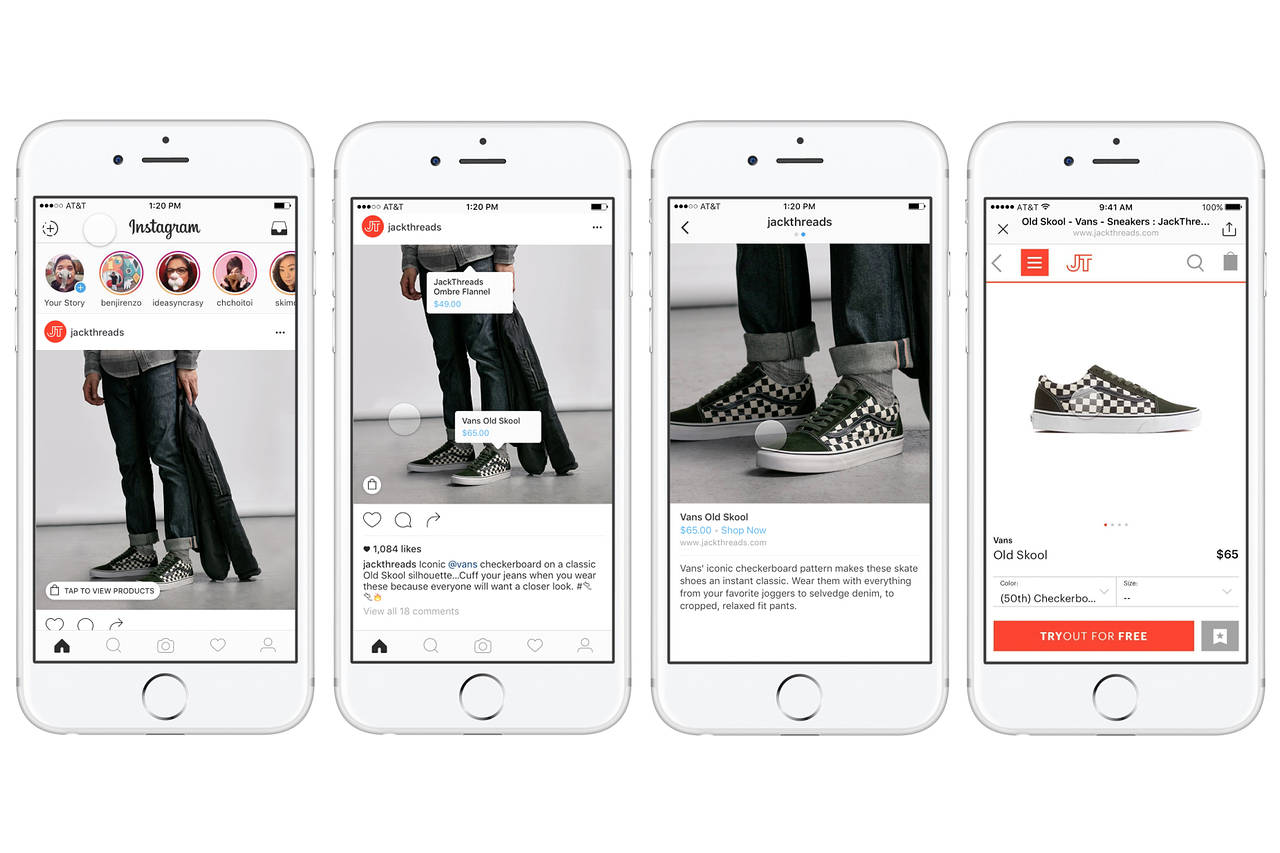 As the networks integrate more mid- and late-funnel offerings, and as audiences become more accustomed to these options, businesses are taking note and are increasingly using social media for more than just inspiring curiosity.
According to a Duke University survey of CMOs, as cited by eMarketer, there has been a large spike over the past year in firms using social to tackle everything from acquiring new customers (up from 33% in 2018 to 60% in 2019) to promoting action-oriented offerings such as coupons (up from 29% in 2018 to 59% in 2019).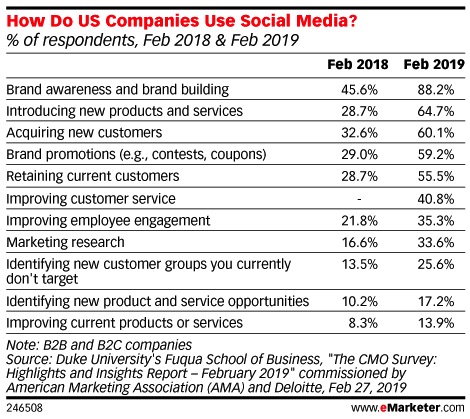 As social networks mature further, it's likely that they'll be used to meet later-stage objectives more and more. After all, the same core things that make the networks highly effective during the awareness-building phase—large user bases, compelling content options, advanced targeting capabilities, etc.—also make them highly effective during the consideration and purchase phases.
As social's impact along the path to purchase continues to grow, it will be essential for businesses to utilize fresh tactics that make the best use of the platforms' new, robust capabilities. Different stages of the funnel require different approaches, and the more complex the objectives are, the more complex the strategies will need to be.
To effectively use social throughout the funnel, it will be necessary to continually determine which networks, content types, and commerce integrations are the most effective in meeting specific goals. Engaging via social at all stages requires targeted approaches and an ever-evolving mix of tactics. Ultimately, as social networks get more sophisticated, marketers' social media strategies will need to become more sophisticated as well.
Stay up to date on the latest social media marketing tactics. Contact MDG today at 561-338-7797 or visit www.mdgsolutions.com.
MDG, a full-service advertising agency with offices in Boca Raton and Brooklyn, NY, is one of Florida's top branding firms. MDG's capabilities include branding, logo design, creative, print advertising, direct mail marketing, media buying and planning, radio and TV advertising, outdoor, newspaper, digital marketing, website design and development, online video advertising, infographic development, email marketing, video marketing, mobile marketing, content marketing, social media marketing, paid search marketing, and SEO. To learn about the latest trends in advertising and branding, contact MDG today at 561-338-7797 or visit www.mdgsolutions.com.