Most Brands Not Using Social Media Effectively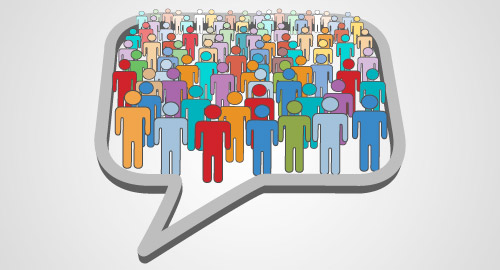 Companies are realizing the value and importance of social media, yet 43% of business executives rate their companies' use of social media as ineffective and 45% express that their companies are "getting there" in terms of using social media effectively, according to a recent study by The Harvard Business Review Analytic Services. Only 12% of business executives believe their companies are effectively using social media, with most using four or more social media channels, and 63% implementing a solid social media strategy.
Why are brands struggling to effectively use social media?
It appears that most companies using social media are not fully leveraging its phenomenal potential. Among the 2,100 business executives surveyed, only 7% say they integrate social media into their marketing efforts and just 23% are using social media analytic tools. They expressed difficulty in understanding social media's potential to make a difference, as well as in measuring the effectiveness of social media activities, confusion with linking social media to financial outcomes, and problems demonstrating the value of social media to the organization.
Still, respondents clearly identified their top three benefits of social media, with 50% citing increased brand awareness, 30% naming increased website traffic, and 26% claiming more favorable brand perception.
Effective social media users already realize these benefits and are leveraging social media channels much more than other businesses, most notably to facilitate customer interaction with the company, monitor brands, research new products via social networks, host online user groups for customers, and track customer reviews. They are also more focused on measurement, and are more likely to integrate other marketing solutions into their social media-monitoring efforts, and much more inclined to measure customer sentiment through social media.
The study also revealed that among social media platforms, 87% of respondents use social networks, 58% use blogs, 58% use multimedia sharing, 53% use microblogs such as Twitter, and 22% use review sites and forums.
Looking forward, 69% of business executives say that the use of social media in their companies will grow significantly in the coming years, with 32% reporting that social media is considered a high priority by their organization's senior executives, and 46% stating that social media is an important component of their overall marketing strategy. Hopefully, more and more brands will see that using social media effectively is a small step that yields great rewards.
MDG, a full-service South Florida advertising agency with offices in Florida and New York, specializes in developing targeted Internet solutions, exceptional creative executions, and solid branding, search engine optimization and social media strategies that give clients a real competitive advantage. For more information, call  561-338-7797 or log on to mdgadvertising.com.