MSNBC to Broadcast Buzz-Worthy News in Two Daily Facebook Videos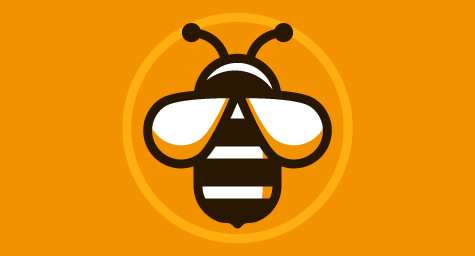 Traditional news has been going digital in recent years in order to reach younger audiences with news in new ways. This has led cable news network MSNBC to develop two new programs that will first air on Facebook before hitting the airwaves. These programs will be two daily videos, with a morning edition for breaking news and an evening version for shocking events. Variety.com just shared the scoop on the social media story.
"If we're serious about reaching younger audiences where they are, we have to create content in the formats that work for the platforms where they live," said MSNBC president, Phil Griffin.
Mr. Griffin based his comments on data from Pew Research Center that showed among 18- to 29-year-olds in the U.S., almost 50% watch news videos online and that Facebook users between those ages get their highest rates of news directly from the social media network.
So to reach these young adults, MSNBC is partnering with digital video distributor NowThis to produce these two daily video versions and air them first for Facebook fans.
The morning edition called "Sound Off" will share major headlines and breaking stories for viewers to debate and discuss. The end of the day will bring "FacePalm" to share a shocking story or frustrating feature that occurred during the day. The timing for the videos was designed to coincide with when content performs the best on Facebook.
And Facebook is only the first social media site for MSNBC. NowThis and MSNBC plan to create content for Snapchat, Twitter, and Vine in the future, while also using the videos on the cable news network
This story is only the latest in the trend toward TV news networks trying to reach younger viewers in different digital ways. ABC News just teamed up with Yahoo, while CBS News recently launched special streaming-video reports. And all of these efforts are designed to let traditional TV news networks connect with the next generation of news buffs via social media.
Connect with what's new in social media. Contact MDG.
MDG, a full-service advertising agency with offices in Boca Raton and New York, NY, is one of Florida's top marketing companies and branding firms. MDG's core capabilities include advertising, branding, logo design, creative, infographic development, digital marketing, online advertising, creative media planning and buying, radio and TV advertising, online video development, website design and development, email marketing, content marketing, social media marketing, and SEO. To stay on top of the latest trends in marketing and advertising, contact MDG.