National TV Ad Market Very Strong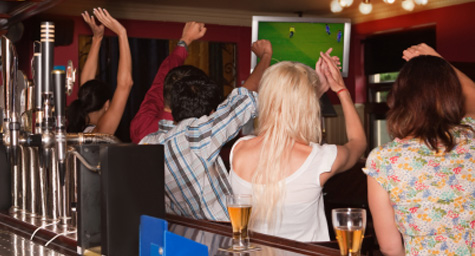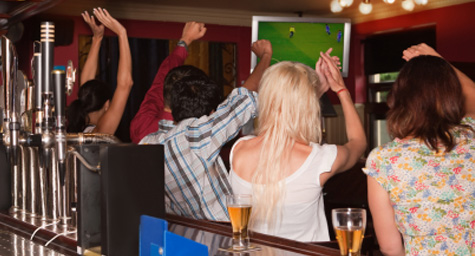 As the competition between traditional and online advertising rages on, TV executives report a strong demand for national advertising, as well more stabilized conditions for the local ad market. Marketwatch.com offered more information on this turn of events in TV advertising.
"So far, the national TV advertising business remains very strong," said Steve Burke, head of Comcast Corp.'s NBCUniversal business. He remarked that the sale of TV ads in advance of the fall season was better than expected for both NBC and the cable channels. In addition, television ad spots for next year's Super Bowl on NBC have already sold out. In regard to the local TV advertising market, ad revenue growth is harder to gauge based on unfair comparisons with last year's heavy roster of political ads, but local markets appear to be on a steady track.
The most compelling indication of this apparent rebound in TV advertising is that NBCUniversal reported a 17 percent jump in second-quarter revenue over last year. This bodes well for the future of TV advertising and shows that traditional channels still have the power to attract audiences.
At MDG, our 360° marketing approach uses just the right mix of traditional and online media for your brand. While some industries may fare better on TV and others online, we strive to create a balanced approach to media planning where digital and traditional marketing efforts support each other and your message is tailored to the medium. If you're interested in fine-tuning your marketing strategy for 2012, contact MDG today at 561-338-7797.
MDG, a full-service Florida advertising agency with offices in Boca Raton and New York, NY, specializes in developing targeted Internet marketing solutions, exceptional creative executions and solid branding and media buying strategies that give clients a competitive advantage. Our core capabilities include print advertising, branding, logo design, creative, digital marketing, media planning and buying, TV and radio advertising, customer relationship management, inbound marketing programs, public relations, Web design and development, email marketing, social media marketing and SEO. View MDG's creative marketing portfolio.