Native Ads Will Be Leading Source of U.S. Ad Revenue by 2021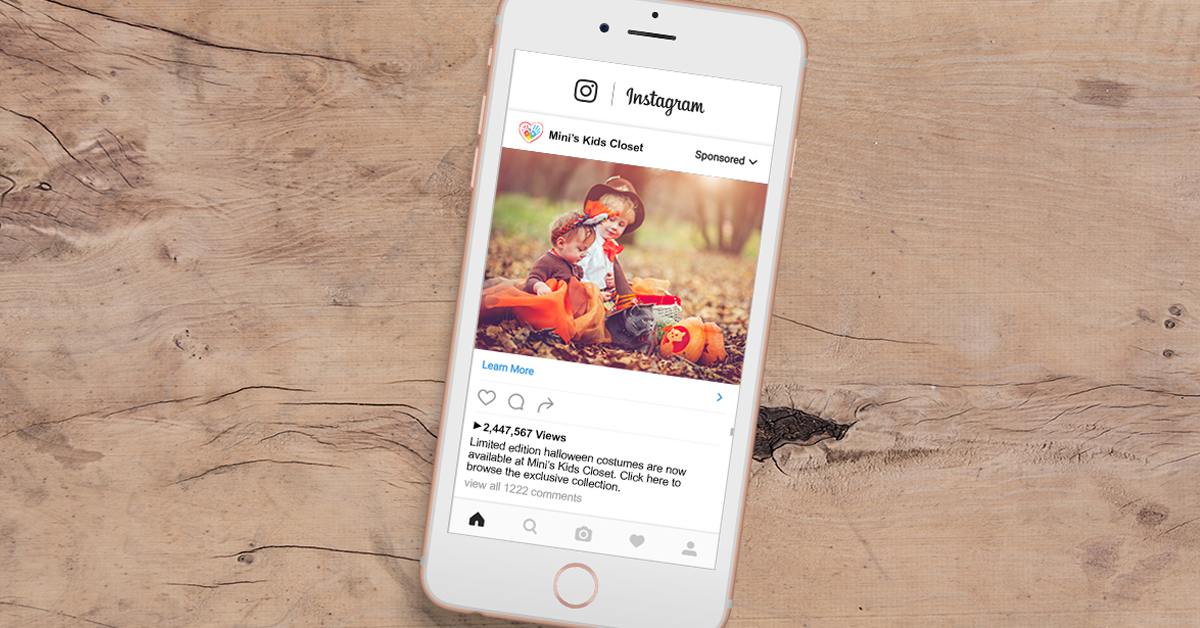 Native display ads are expected to lead to the majority of ad revenue in the U.S. over the coming years. This was a primary finding in the recent "Native Ad Report" from BU Intelligence with data from the Interactive Advertising Bureau (IAB) and PwC. According to the report, native ads are predicted to deliver 74% of total U.S. display advertising revenue by 2021. This will be an increase from the 56% ad revenue share yielded by native ads in 2016. BusinessInsider.com shared more highlights from the report on how native display ads are perfectly suited to dominate digital advertising.
Many industry experts attribute the rapid progression of native's share of display ad revenue on a few factors. One is the popularity of social media platforms that now rely almost completely on native display ads, such as Facebook and Twitter. Another is the introduction of new programmatic technologies that greatly eased the production of native campaigns for digital publishers.
The report offers an in-depth look at the factors and the forecast for native display advertising's profitability potential. Researchers divided native ads into the three categories of native-style display, social native, and sponsored content known as premium native. Then, researchers analyzed what will contribute to an increase in investment on each of these ad units, as well as who will pay a major role in native advertising's ascent.
The research revealed the following four findings:
U.S. native display ad revenue will surpass $36 billion by 2021. One of the primary drivers of growth will be native video ads on social media platforms.
Social platforms will generate the majority of their revenue from native ads and will be the leading source of total native ad spending over the next five years.
Sponsored ad content will be the fastest-growing native format through 2021.
The emergence of social platforms on mobile devices will continue to drive social media's contribution to native ad revenue.
Keep up with the latest trends in digital advertising. Contact MDG.
MDG, a full-service advertising agency with offices in Boca Raton and New York, NY, is one of Florida's top branding firms. MDG's capabilities include print advertising, direct mail marketing, branding, logo design, creative, media buying and planning, radio and TV advertising, outdoor, newspaper, digital advertising, website design and development, online video advertising, infographic development, email marketing, video marketing, mobile marketing, content marketing, social media marketing, paid search marketing, and SEO. To learn about the latest trends in advertising and branding, contact MDG.