NBC, Chipotle & Facebook Serve Up A Food Free-For-All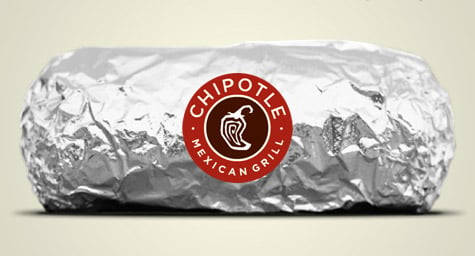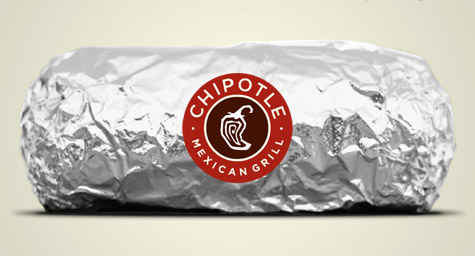 There's no such thing as a free lunch – unless you watched a 90-second promo on Facebook for NBC's new show America's Next Great Restaurant. The network gave away buy-one, get-one-free coupons for Chipotle to visitors that watched the promo via an app on the show's Facebook page, according to Mashable.com.
Customers that printed out the coupon could get a free Chipotle meal with the purchase of another meal. The promotion ran through March 6, which marked the show's premiere. Additionally, Chipotle ran an in-store texting promotion that offered the chance to win a catered burrito party to anyone who texted "ANGR" for America's Next Great Restaurant from any Chipotle location.
NBC has never before used food to get customers to watch a show promo, but the network has devised other loyalty programs. Last year, NBC rewarded users who discussed and promoted their shows through a program called Fan It.
Chipotle does little conventional advertising, but the chain does enjoy unusual social media efforts, such as a recent promotion that encouraged consumers to forward spam e-mails in order to benefit a charity that offers healthy school lunches to kids. Steve Ells, Chipotle's founder and CEO, is one of four investors in the show.
All of the efforts were aimed at promoting America's Next Great Restaurant, a reality show that has a panel of judges selecting which of 21 contestants has the best restaurant concept .The grand prize is the opportunity to launch his or her own restaurant chain. But for the people who watched the promo, the real prize may have been the free lunch.
MDG, a full-service Florida advertising agency, with offices in Boca Raton and New York, NY, specializes in developing targeted Internet marketing solutions, exceptional creative executions and solid branding and media buying strategies that give clients a competitive advantage. Our core capabilities include print advertising, branding, logo design , creative, digital marketing, media planning and buying, TV and radio, public relations, Web design and development, email marketing, social media marketing and SEO. To view MDG's portfolio, click here.