NBC Peacock Spreads Wings Over New Comcast Logo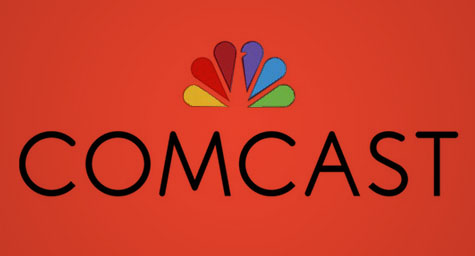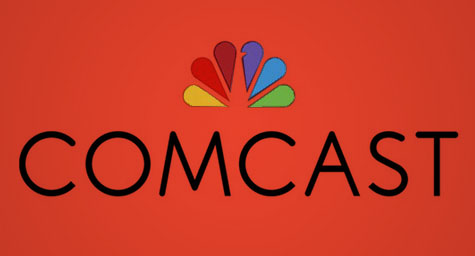 Following its high-profile acquisition of the NBCUniversal broadcast network last year, Comcast recently debuted a new corporate logo that includes the trademark peacock symbol long associated with NBC. The new logo design features the Comcast name with the peacock symbol perched atop the center. The Wall Street Journal offered details on why Comcast displayed the peacock so proudly.
"The peacock is one of the most recognizable brands in America, and if you look at the iconic peacock with the modern new font for Comcast, it brings together the whole concept of media and technology," explained a Comcast spokesperson.
Comcast is the largest cable operator in the U.S. and its acquisition of NBCUniversal included the niche channels of MSNBC and CNBC, among others. Most of the various NBC channels have used the peacock logo in recent years, which has made the colorful symbol extremely recognizable to numerous audiences. Interestingly, broadcast television has only accounted for 13 percent of the revenue and 2 percent of the operating profit for the media conglomerate this year. Despite this small share, Comcast's NBC purchase has been its most prestigious to date, which likely led to the decision to boldly parade the NBC peacock in the new corporate logo.
For a creative logo design that will increase your brand's appeal to consumers, contact MDG today at 561-338-7797, or visit www.mdgsolutions.com.
MDG Advertising, with offices in Boca Raton and New York, NY, is a full-service advertising firm and one of South Florida's premier digital marketing companies. MDG specializes in developing targeted Internet marketing solutions, exceptional creative executions and solid branding and media buying strategies that give clients a competitive advantage. Our core capabilities include branding, creative, logo design, digital marketing, print advertising, media planning and buying, TV and radio, website design and development, email marketing, social media marketing, and SEO.
Read more at WSJ.com.