NBC's $1 Billion Olympics Sellout [TV Advertising]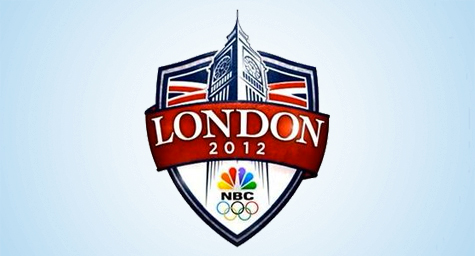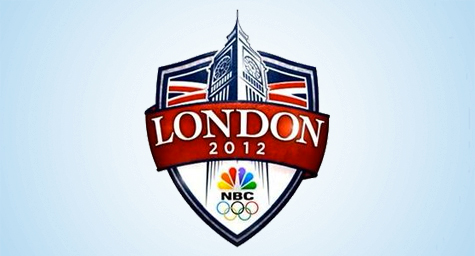 Global anticipation for the 2012 London Games has led the television network to line up numerous new sponsors for a total of almost $1 billion in TV advertising revenue. This is $100 million more than NBC generated with the 2008 Summer Games. This strong sponsorship interest has led the network to begin talks with potential advertisers for the 2014 Winter Games in Sochi, Russia, and the 2016 Summer Games in Rio de Janeiro, Brazil. Adweek.com reported on why advertisers are so game to get in on the worldwide event.
"One of the great things about selling the Olympics is, the audience is almost evenly split between male and female viewers," said Seth Winter, NBC Sports Group evp of sales and sales marketing. "So we have a much broader definition of what our endemic categories are."
The roster of sponsors includes Chobani Greek Yogurt, Fruit of the Loom, Visa, AT&T, Coca-Cola, and Procter & Gamble. The official automotive sponsors are BMW and General Motors.
While the 2008 Beijing Games were a huge success for NBC with the network averaging 27.7 million viewers over 17 nights and earning a $100 million profit, the network actually lost $223 million on the 2010 Vancouver Games. Given the $1.18 billion price tag for the broadcasting rights to the London Games, NBC expects to lose a little money, yet asserts that its financial outlook is much stronger than it was two years ago. The network is so confident about the profit potential of the Olympics that they paid $4.38 billion to secure the broadcasting rights for the upcoming Games through 2020.
NBC's presentation of the 2012 London Games is scheduled to start on July 27. The prime-time programming will focus on the most popular events, such as gymnastics, swimming, diving, beach volleyball, and track and field. Coverage will also include personal profiles of the athletes and their families, which have traditionally received very positive responses from viewers and have been extremely effective at engaging the coveted female audience.
This programming model was developed by Dick Ebersol, executive producer of the last eight NBC Olympics, yet NBC has passed the torch for this year's event to NBC Sports Group chairman, Mark Lazarus. He's taking the 2012 event in a strong digital direction by featuring live streaming of up to 40 events at a time. The network plans to stream 3,500 hours of live coverage from London in an effort to display every moment of every competition. This move is meant to appeal to the growing popularity of digital viewing and eliminate the issue of time zone delays, as well as to provide the network with premium pricing for its multimedia ad packages. In fact, sponsors are now required to commit to time in the linear TV broadcasts in order to get a piece of the digital inventory since the network is no longer offering digital-only options.
While NBC executives admit that it will be tough to top the stellar ratings of the Beijing Games, they expect that the London Games will attract 200 million viewers over the 17-day event and ultimately be among the top five TV events of all time.
To learn more about the power of creative TV advertising, contact MDG today at 561-338-7797 or visit www.mdgsolutions.com.
MDG, a full-service Florida advertising firm with offices in Boca Raton and New York, NY, specializes in developing targeted Internet marketing solutions, exceptional creative executions and solid branding and media buying strategies that give clients a competitive advantage. Our core capabilities include branding, logo design, advertising campaigns, digital marketing, print advertising, direct mail marketing, media planning and buying, radio and TV advertising, video, Web design and development, email marketing, social media marketing, and SEO.
Read more at Adweek.com.