Fictional Characters In Food Advertising: They're Grrrrreat!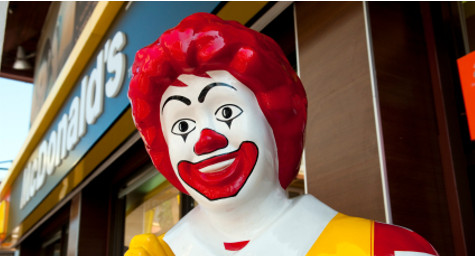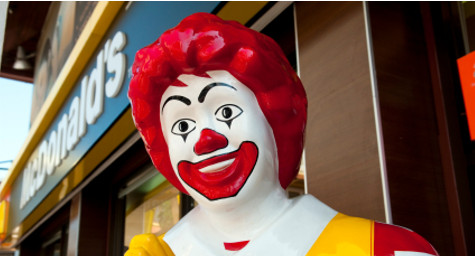 Over the years, food advertising has been hungry for fictional characters that can convey the qualities of their products in cute, colorful, and compelling ways. These characters have inspired love, loyalty, and long-term trust while providing blank canvasses for companies to fill with their brand values and marketing messages. While characters like Tony the Tiger and Ronald McDonald can form indelible images in our minds, brands must occasionally update these icons to keep up with times and trends. The Huffington Post UK recently reported on the phenomenon of these fictional figures in food advertising.
No matter how beloved these characters may become, they need to evolve in order to maintain their appeal and reflect the contemporary consumer. Such updates must be made thoughtfully and gently since there is always the risk of angering and alienating fans. When Birds Eye made their famous icon look much younger and stronger in the 1990s, fans were outraged and demanded the return of the familiar face they had loved for so long. Despite the danger in making any changes to a character, sometimes it's necessary in order for a brand to present a more modern image.
No matter how long a character has represented a brand, it's essential for the figure to embody and express the brand's values while creating an emotional connection to the consumer. By using fictional icons in clever ways in food advertising, brands can evoke the kind of sentiment, sales, and success that withstand the test of time.
To learn more about the latest trends in food advertising, contact MDG.

At MDG, a full-service Florida advertising firm with offices in Boca Raton and New York, NY, our 360° marketing approach uses just the right mix of traditional and online media to reach your brand's marketing goals. While some industries may fare better in print and others online, we strive to create a balanced approach where digital and traditional marketing efforts support each other and your marketing message is tailored to the medium. To stay on top of the latest trends in food advertising, contact MDG.
Read more at Huffingtonpost.co.uk.